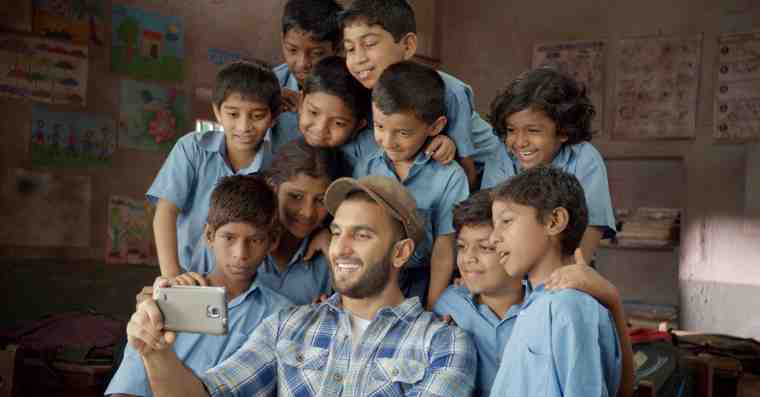 Food brand Ching's Secret – with the help of its with brand ambassador Bollywood actor Ranveer Singh – has launched a campaign to fight hunger amongst school children.
The campaign, titled 'India Ke Hunger Ki Bajao' is a global fund-raising drive initiated by Ching's Secret in partnership with Yash Raj Films and not-for-profit organisation Akshaya Patra.
It asks people to donate Rs, 750 to feed a child for a year and to ensure that hunger does not stop children from getting education.
Conceptualised and created by Yash Raj Films, in association with Bad Clown productions, the campaign has been digitally integrated and amplified by Fluence India's digital celebrity influencer network.
The initiative will be supported by television and digital campaign driven by Ranveer Singh. The actor, who has been involved in all stages of development of this initiative over the past 6 months, plans to go all out and appeal people to donate and support the cause.
"There's nothing better than to feed a child, to educate a child. I love kids! I especially feel for underprivileged kids," said Ranveer Singh.
The Ching's Secret 'India Ke Hunger Ki Bajao' campaign will launch on Wednesday, May 27, with television radio and digital push and will be aired on all major channels and promoted across the digital medium.