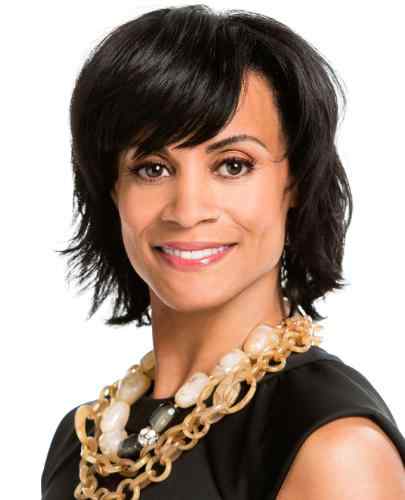 Former Turner Animation chief marketing officer Brenda Freeman will join DreamWorks Animation as the studio's new head of television marketing.
Freeman, whose experience in kids television includes marketing strategy and vision for Turner's top-ranked station Cartoon Network, will spearhead global marketing efforts for DreamWorks' growing TV business.
"Brenda's vast experience in the branding, marketing and distribution of family and kids programming will be invaluable as we continue to grow our television division," said DreamWorks Animation chief marketing officer Dawn Taubin.
As brand marketing and promotion executive, Freeman previously was senior vice president of integrated marketing and promotions for Nickelodeon and MTVN Kids and Family Group.
In this position, she oversaw development and execution of all promotions marketing efforts for the media brands Nickelodeon, Nick Jr., Noggin, The N, NickToons Network, and Nick at Nite, as well as Nickelodeon magazines and Nick Digital businesses.
Prior to that, Freeman served as vice president of consumer marketing for VH1, where she oversaw all consumer and off-channel marketing for the company as well as digital marketing for the network, and the digital networks VH1 Classic and VH1 Soul.
Before joining MTV Networks, Freeman was executive director of marketing and special events for ABC Radio Networks, where she was responsible for the total Urban business in the company, positioning the organization to capitalize on the significant impact of Urban consumers.
Freeman's announcement follows DreamWorks Animation's news of a rapidly expanding television division responsible for more than 1,100 episodes of original programming over the next five years.
With large-scale content deals on Netflix's streaming service as well as international networks Super RTL in Germany and Planeta Junior in Italy, Spain and the Mediterranean, DreamWorks Animation's television presence spans multiple platforms and continents.
DreamWorks Animation (Nasdaq: DWA) creates entertainment content, including CG animated feature films, television specials and series and live entertainment properties, meant for audiences around the world.