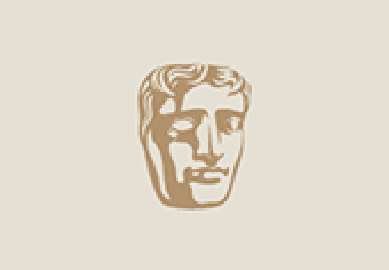 The British Academy of Film and Television Arts in New York (BAFTA New York) has announced that Christina Thomas will step down as Chief Executive this summer on July 1, 2015. Search for replacement will begin in February.
Ms. Thomas will remain with the organization in the newly created position of Development Consultant, where she will be responsible for expanding the non-profit's funding resources.
Ms. Thomas – a founding member of the New York branch of BAFTA – was appointed the organization's first Chairman in 1996 and remained in that position until 2006.
[ Click here to read more BAFTA stories ]
In 2007, she was appointed to her current role of Chief Executive. Under her leadership membership has grown to over 800 members.
During her tenure she established, along with the support of the Board and various committee chairs, new programming strands such as the 'In Conversation', 'In Production,' 'Brits Who Cracked America' and 'The BAFTA New York Media Studies Scholarship Program'.
As part of BAFTA's global activity, Ms. Thomas was also responsible for overseeing annual events including the New York-based Film Awards Celebrations, the Television Awards Situation Comedy Nominees Party, NYTVF / BAFTA Rocliffe New Writing Forums and BAFTA Brits to Watch events.
Photo courtesy: BAFTA