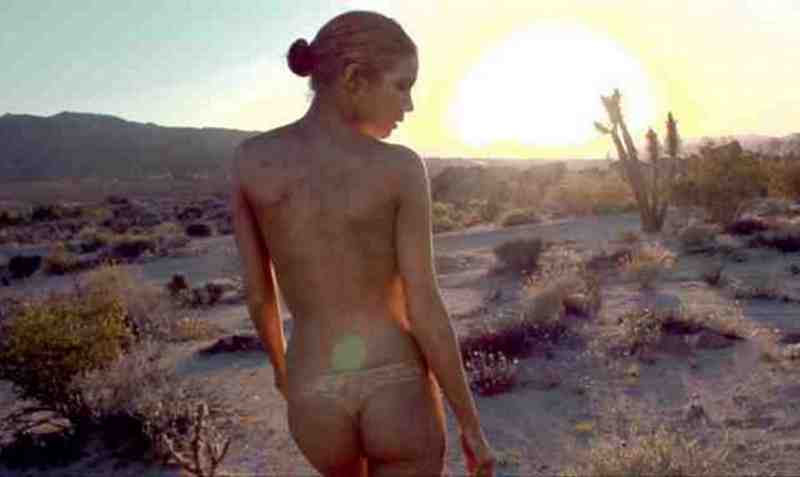 The CEO of Facebook, Mark Zuckerberg, has apologized for the mistakes his company had made in handling data belonging to its users.
By Rakesh Raman
Amid reports of Facebook's shady activities of sharing users' data with rogue data companies, top lifestyle and entertainment content platform Playboy has decided to stay away from the social networking site.
"For years, it has been difficult for Playboy to express our values on Facebook due to its strict content and policy guidelines. We have been faced with the only alternative being to alter Playboy's voice in order to meet Facebook's views of what is and is not appropriate on its platform," Playboy stated today.
While that has challenged our business objectives and the ability to reach our audience in an authentic way, the recent news about Facebook's alleged mismanagement of users' data has solidified our decision to suspend our activity on the platform at this time, Playboy said in its statement.
[ Click here to read more Playboy stories. ]
Data Fraud
Recently, the CEO of Facebook, Mark Zuckerberg, apologized for the mistakes his company had made in handling data belonging to its users, and has promised tougher steps to restrict access to such information.
It is reported that a British consulting firm Cambridge Analytica was secretly manipulating Facebook data of nearly 50 million users and selling it mainly to politicians to help them win elections.
Reports suggest that the firm's data was used by U.S. President Donald Trump in the 2016 presidential race. Similarly, the Brexit campaign also used the stolen data.
Of late, India's Bhartiya Janata Party (BJP) led by Prime Minister Narendra Modi has blamed opposition party Congress for committing fraud in elections in connivance with Cambridge Analytica and Facebook.
The Playboy statement added that there are more than 25 million fans who engage with Playboy via its Facebook pages, and Playboy does not want to be complicit in exposing them to the reported practices.
We are stepping away from Facebook pic.twitter.com/4yFIdk2eDE

— Cooper Hefner (@cooperhefner) March 28, 2018
"That is why we have announced that we will be leaving Facebook's platform, deactivating the Playboy accounts that Playboy Enterprises manages directly," Playboy said.
"Playboy has always stood for personal freedom and the celebration of sex. Today we take another step in that ongoing fight," Playboy added in its statement.
By Rakesh Raman, who is a government's National award-winning journalist. He had been associated with the United Nations (UN) through United Nations Industrial Development Organization (UNIDO) as a digital media expert to help businesses use technology for brand marketing and business development. He also runs a free school for deserving children under his NGO – RMN Foundation.