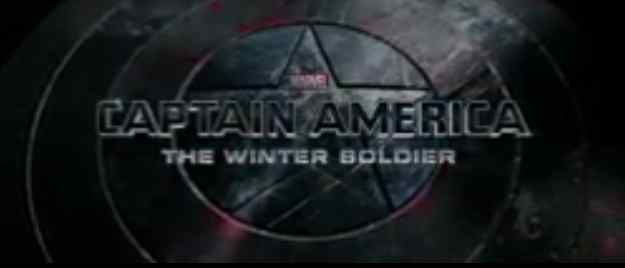 Disney/Marvel's "Captain America: The Winter Soldier" has been the top film of the week earning an impressive over $303 million at the international box office. In the domestic (U.S.) market, the film collected $96.2M for the weekend ended Sunday.
These figures were released Sunday by Rentrak Corporation (NASDAQ: RENT), which measures the financial performance of movies.
The company announced the worldwide weekend box office estimates for the weekend of April 6, 2014 as compiled by the company's Box Office Essentials and International Box Office Essentials theatrical measurement services.
[ Also Read: CafePress Joins Forces with Marvel and Captain America ]
"With over $300 million to date, Disney/Marvel's "Captain America: The Winter Soldier" takes the world by storm. Earning $203.3 million this weekend worldwide and with its $207.1M international to date total, the film also surpasses the box office of the original installment in only 10 days of release," said Rentrak's senior media analyst Paul Dergarabedian.
"Paramount's "Noah" has also proven to be a hit around the world as a flood of moviegoers continue to propel the film to a global total approaching $200 million."
The top-12 domestic weekend box office estimates listed in descending order, per data collected as of Sunday, April 6, 2014, are below.
Captain America: The Winter Soldier – Disney – $96.2M
Noah – Paramount – $17.0M
Divergent – Lionsgate – $13.0M
God's Not Dead – Freestyle Releasing – $7.7M
Grand Budapest Hotel, The – Fox Searchlight – $6.3M
Muppets Most Wanted – Disney – $6.3M
Mr. Peabody And Sherman – 20th Century Fox – $5.3M
Sabotage – Open Road – $1.9M
Need For Speed – Disney – $1.8M
Non-Stop – Universal – $1.8M
Bad Words – Focus Features – $1.6M
300: Rise Of An Empire – Warner Bros. – $1.5M
Rentrak is the entertainment and marketing industries' leading provider of worldwide consumer viewership information.