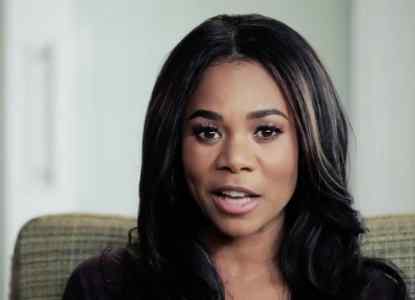 According to research, 57 percent of drivers admit to texting while driving. Verizon Wireless and actress Regina Hall are teaming up to encourage the public to take precautions to stay safe behind the wheel as part of the company's It's Up to Me program.
Launched to help raise awareness throughout April, which is Distracted Driving Awareness Month, the campaign encourages consumers to help spread the message of responsible driving.
Meanwhile, in support of National Distracted Driving Awareness Month, Mercedes-Benz Driving Academy is hosting teen driver safety events. [Read: Mercedes-Benz Teaches Teens to be Safer Drivers]
[ Also Read: Cell Phones: Why Hands-Free Is Not Risk-Free ]
To participate in Verizon's It's Up to Me program, the public can take a mobile quiz to test their knowledge of distracted driving behaviors and enter a sweepstakes for a chance to win a VIP meet and greet with Hall.
Contest closes April 30, 2014, winners will be announced in May. You can get started today by texting the word DRIVING to 74579, informs the company.
Verizon Wireless operates 4G LTE and 3G networks.