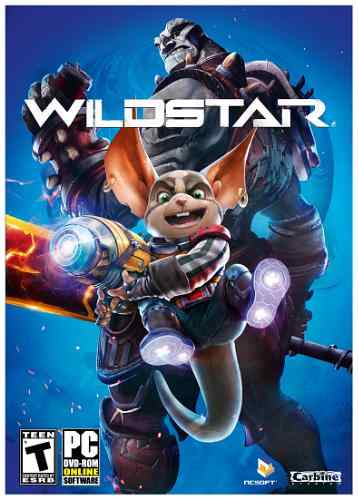 Carbine Studios released Tuesday WildStar, an action-adventure sci-fi MMO (massively multiplayer online) game.
It offers Player versus Player gameplay and high-action combat that tests players' skill with its fast-paced, reactive telegraph system.
"We couldn't be more pumped for launch day to finally be here – this has been a true labor of love. But that labor continues," said Jeremy Gaffney, executive producer of Carbine Studios.
WildStar is available now, starting with the Standard Edition at $59.99 and includes the game, 30 days of play time, and three seven-day friend passes, as well as an Eldan-themed Housing Decor item.
For an additional $15 ($74.99), the Digital Deluxe version of WildStar includes all elements of the Standard Edition and more exclusive content: an Eldan Hoverboard, a unique costume, a unique Eldan player title and a limited-edition Eldan dye set. WildStar is a subscription-based game with ways to pay in cash or free with in-game currency.
WildStar is rated T for Teen by the ESRB for crude humor, fantasy violence, mild language, mild suggestive themes and use of alcohol.