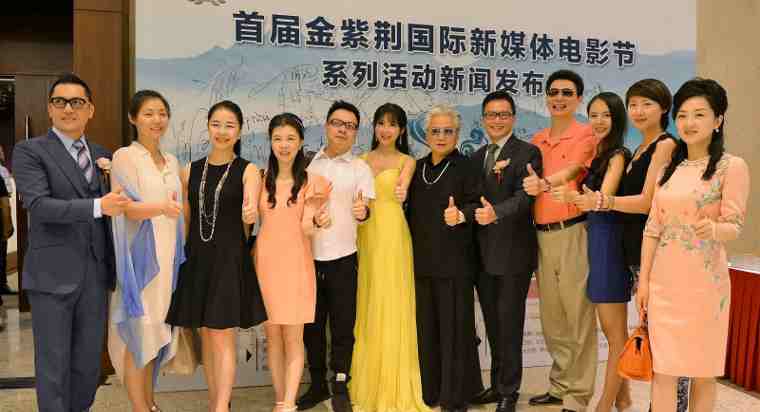 The China Internet Information Centre and the Southern Media Corporation jointly announced Friday the first Golden Bauhinia International New Media Film Festival (GBINMFF) at the China National Convention Centre in Beijing.
The objective of GBINMFF is to create a healthy eco-system for the new media industry to develop unique talents and for high-quality productions to flourish.
"Internet injects new momentum and brings new opportunities to traditional film industry through new business models and technologies such as cloud-funding, big-data, online ticketing, and VR/AR technologies," said Samson Lee, CEO of STM Digital Holdings Group, the co-organizer for GBINMFF for the international market sector.
[ Submission Deadlines for 2016 Oscars Announced ]
"Golden Bauhinia International New Media Film Festival consolidates vast resources and creates much synergy among diverse areas including talents, capital, production, distribution, IP management and product licensing."
GBINMFF will accept submissions until Jan 2017. The first Golden Bauhinia International New Media Film Awards Ceremony will take place in Hong Kong or Macau in March of 2017.
The authorized government portal site to China, China.org.cn is published under the auspices of the State Council Information Office and the China International Publishing Group (CIPG) in Beijing.