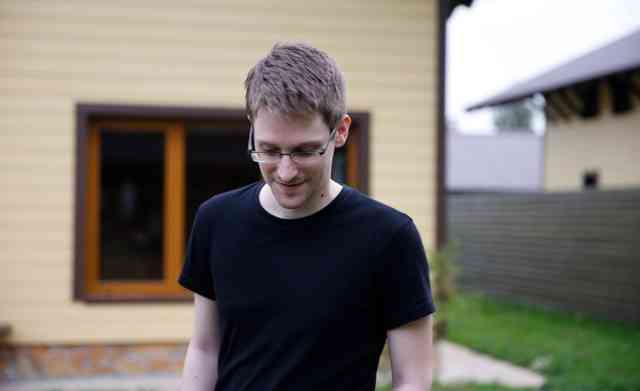 The world premiere of filmmaker Laura Poitras' documentary CitizenFour on NSA whistleblower Edward Snowden took place Friday at the New York Film Festival.
In January 2013, Laura was in the process of constructing a film about abuses of national security in post-9/11 America when she started receiving encrypted e-mails from someone identifying himself as "citizen four," who was ready to blow the whistle on the covert surveillance programs run by the NSA and other intelligence agencies.
In June 2013, she and reporter Glenn Greenwald flew to Hong Kong for the first of many meetings with the man who turned out to be Edward Snowden.
Laura Poitras will discuss the film in the HBO Directors Dialogue today, Oct. 11.
Photo courtesy: New York Film Festival