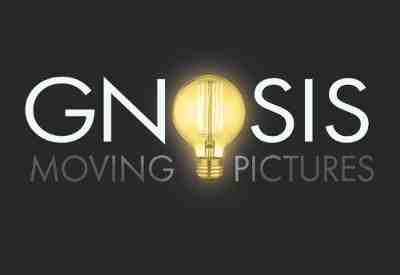 Los Angeles-based Gnosis Moving Pictures and India-based animation company Toonz Media Group announce a long-term co-financing and animation partnership on a slate of CG-animated feature films to roll out over several years.
Toonz, part of Comcraft Group based out of Geneva, Switzerland, will contribute substantial equity to the projects and will produce them at their India and New Zealand facilities.
Gnosis Moving Pictures, which is currently developing a number of children's films both independently and with Oscar-winning animation professional Will Vinton, will team with Toonz to develop and distribute animated content for children and families.
"This long term partnership furthers our mission to bring animated projects that both entertain and encourage children across the world," said Darius Kamali, CEO of Gnosis. "Toonz shares our vision and we look forward to embarking on this journey with them to enrich the lives of children through a slate of animated film properties."
"At Toonz we believe in creating wonderful stories with a soul for kids all over the world. It was a delight to discover that Gnosis has a similar vision and I hope this partnership brings out wonderful visual treats for kids across the globe for a very long time to come," says P. Jayakumar, CEO of Toonz.
Toonz will produce the films with Kamali and Gnosis' Kasey Adler, who oversees the company's investments and strategic partnerships.
Founded in 2013 by CEO Darius Kamali, Gnosis Moving Pictures is a privately financed media and technology company.
Founded in 1999, Toonz Media Group and its flagship divisions Toonz Entertainment and Toonz Animation encompass dedicated divisions with activity spanning IP production, distribution, digital and gaming content, licensing and merchandising as well as training.