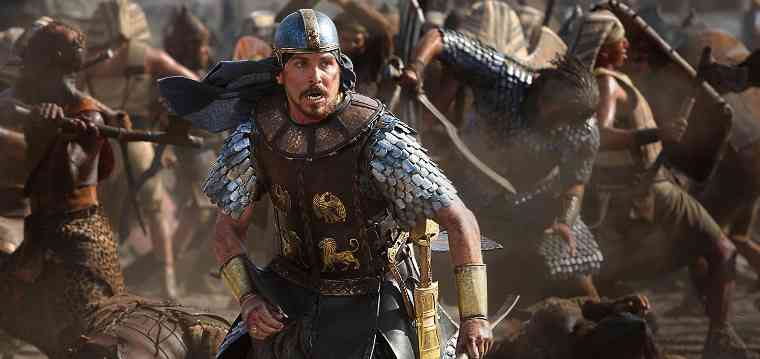 IMAX Corporation and Twentieth Century Fox, a division of 21st Century Fox, have announced an agreement to release four of Fox's upcoming films in the immersive IMAX format in select international territories.
The deal includes DreamWorks Animation's Penguins of Madagascar, which is set to kick off internationally on Nov. 26; Ridley Scott's Biblical epic Exodus: Gods and Kings, launching on Dec. 4; Night at the Museum: Secret of the Tomb on Dec. 17; and EuropaCorp's Taken 3 on Jan. 8.
The films will be released in select IMAX theatres in countries throughout Europe, Asia, the Middle East and Latin America.
For more information about each film, you can visit Fox's official website.
Photo courtesy: Fox