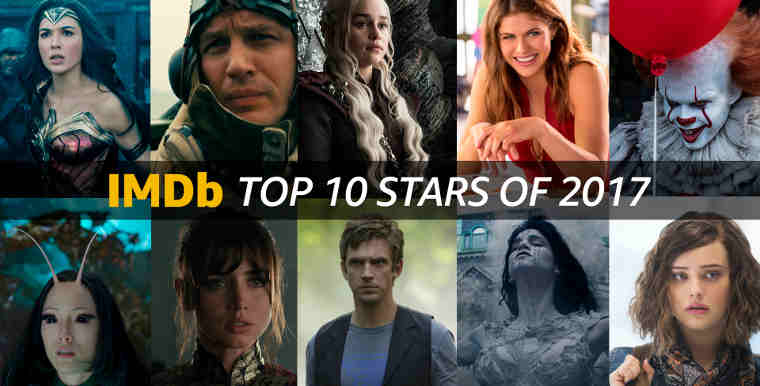 IMDb – which offers movie, TV and celebrity content – announced Thursday the launch of The IMDb Show, its first-ever weekly series.
The digital series will provide fans with IMDb's perspective on the week in entertainment through the following: in-depth commentary and updates on the news of the week; proprietary IMDb trending data derived from IMDbPro's STARmeter and MOVIEmeter charts.
It will also include exclusive interviews with notable celebrity guests and industry insiders; on-location and behind-the-scenes reporting from the most-anticipated industry events; person-on-the-street interviews; fan contributions; and more.
[ IMDb Announces the Top 10 Stars of 2017 ]
Viewers can watch a new episode of The IMDb Show every Thursday at www.imdb.com/show and on IMDb's iOS and Android apps. Fans will also receive regular updates and show content on IMDb's Facebook, YouTube, Twitter, Snapchat and Instagram channels.
The IMDb Show is produced by IMDb and INE Entertainment in Studio City, California.
Photo courtesy: IMDb