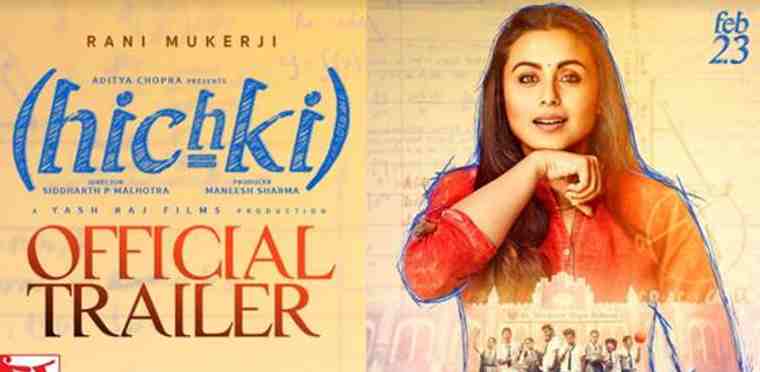 Bollywood film company Yash Raj Films (YRF) has announced the release date for its upcoming film Hichki starring Rani Mukerji.
The film will be released on March 23, 2018. Rani plays the character of Naina Mathur who has a nervous system disorder, Tourette Syndrome that forces an individual to make involuntary repetitive movements or sounds.
Hichki focusses on turning disadvantages into opportunities and staring down at challenges that life brings and ultimately winning over them. It is also a subtle reminder about discrimination that exists in our society and has become a part of our daily lives.
The film highlights this through the story of Naina, who faces discrimination from the society that firmly believes she cannot be a teacher because of her disorder.
The film is directed by Siddharth Malhotra and produced by Maneesh Sharma.