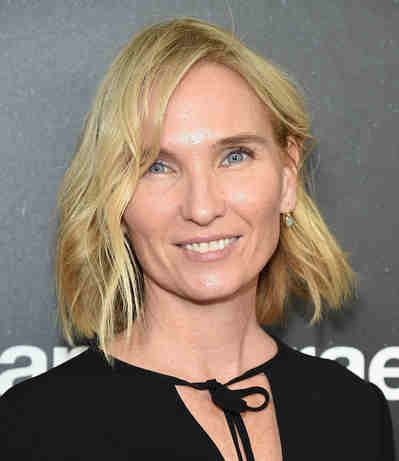 Jennifer Fox to Produce 2018 Governors Awards
Oscar-nominated producer Jennifer Fox will produce the 10th Annual Governors Awards for the Academy of Motion Picture Arts and Sciences, Academy President John Bailey announced Wednesday.
Honorary Awards will be presented to publicist Marvin Levy, composer Lalo Schifrin and actress Cicely Tyson, and the Irving G. Thalberg Memorial Award will be presented to producers Kathleen Kennedy and Frank Marshall on Sunday, November 18, at the Ray Dolby Ballroom at Hollywood & Highland Center.
"This 10th anniversary of the Governors Awards highlights five diverse artists whose contributions to American cinema endure through changing time and fashion. Jennifer is the perfect choice to help us pay tribute to this year's honorees," said Bailey.
"The Governors Awards have such a special significance in our industry, because that night is our way of paying tribute to the legends of Hollywood. I'm truly honored to be part of this year's ceremony," said Fox.
Fox has produced or executive produced some of the most iconic films of the last 15 years, including Tony Gilroy's directorial debut, "Michael Clayton," which earned seven Oscar nominations. She began her film industry career in development and production at Universal Pictures, where she worked on several films, including "Erin Brockovich."
The Honorary Award, an Oscar statuette, is given "to honor extraordinary distinction in lifetime achievement, exceptional contributions to the state of motion picture arts and sciences, or for outstanding service to the Academy."
The Irving G. Thalberg Memorial Award, a bust of the motion picture executive, is presented to creative producers "whose body of work reflects a consistently high quality of motion picture production."
The 10th Annual Governors Awards is supported by Rolex, the Exclusive Watch of the Academy of Motion Picture Arts and Sciences.