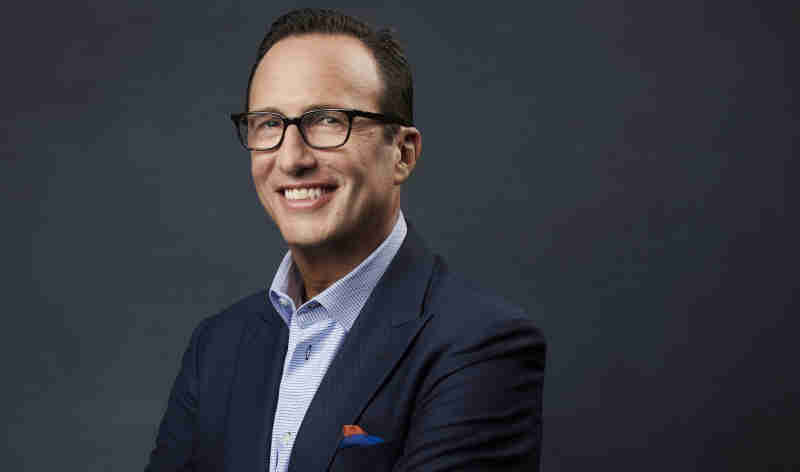 Lachlan Murdoch, the Chairman and CEO of "FOX," the company to be spun-off in connection with 21st Century Fox's (21CF) merger with The Walt Disney Company, announced Friday that AMC's President and General Manager Charlie Collier has been appointed as the Company's Chief Executive Officer (CEO) of Entertainment.
In this role, Mr. Collier will oversee the Fox Broadcasting Network and lead the Company's entertainment programming strategy across live, scripted and non-scripted content.
Collier's appointment is the final announcement in a string of senior leadership roles FOX has touted amidst a consistent showing of strong ratings across sports, news and entertainment programming in recent weeks. Mr. Collier will begin transitioning into his new role at FOX on November 1st.
"Charlie is a singular talent, combining creative success with operational expertise to lead the AMC Network with some of television's most memorable programming," said Murdoch. "Charlie's skills and experience will help FOX continue to transform the broadcast television business."
Dana Walden and Gary Newman, Chairmen and CEOs of the Fox Television Group, will stay in their current roles until the close of the transaction.