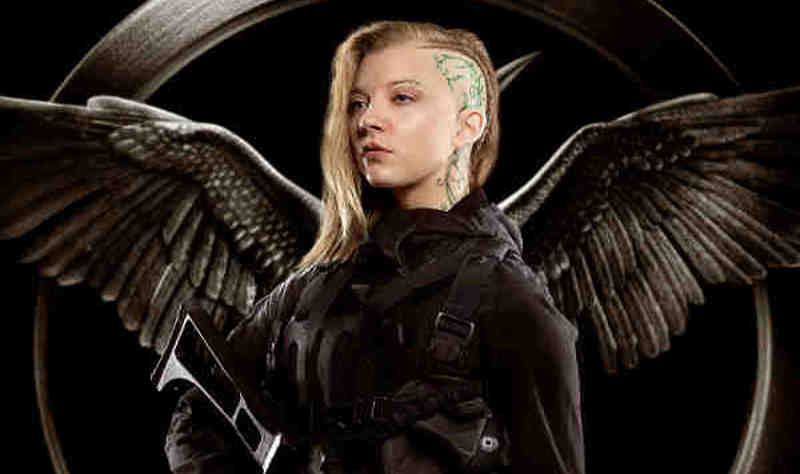 Lionsgate and talent management and production company 3 Arts Entertainment have formed a partnership under which Lionsgate has acquired a majority stake in 3 Arts, the two companies announced Wednesday.
The transaction, which is effective immediately, creates a competitive platform combining a global distribution infrastructure, deep production expertise and talent relationships. 3 Arts will continue to operate under the leadership of its partners with an operating board.
3 Arts is a leading global entertainment company and content provider with an A-list client roster of directors, producers, actors, writers and comedians under the leadership of partners Erwin Stoff, Howard Klein, Michael Rotenberg, Molly Madden, Dave Becky, David Miner, and Nick Frenkel.
[ Investors Invited for Superhero Project: Robojit and the Sand Planet ]
Its television production slate of award-winning hit series includes It's Always Sunny in Philadelphia, Man With A Plan, 30 Rock, King of the Hill, The Office, Parks and Recreation, Marlon, Brooklyn Nine Nine, The Mindy Project, Champions, Master of None, Unbreakable Kimmy Schmidt, Insecure, American Vandal, and Silicon Valley.
3 Arts has also produced hit films such as The Edge of Tomorrow, Unbroken, Constantine, Devil's Advocate, I Am Legend, 13 Hours, Office Space and The Matrix.
The deal was negotiated for Lionsgate by Television Group COO Laura Kennedy. The studio was represented by Robert Haymer of Latham & Watkins LLP. 3 Arts was advised by investment bank Moelis & Company LLC, Alan Epstein at Venable LLP and Craig Jacobson at Hansen, Jacobson.