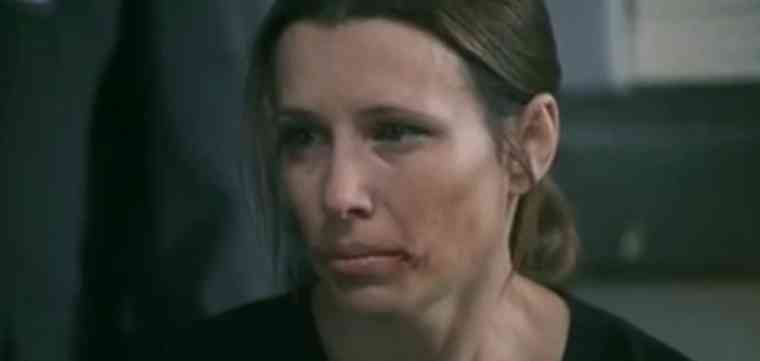 This Halloween, Lionsgate (NYSE: LGF) will celebrate the 10th anniversary of the theatrical release of SAW, the film that kicked off a horror franchise, by bringing it back to theaters for one week only.
The film will open on Friday, October 31st, with select screenings beginning Thursday night, October 30th.
According to Lionsgate, the seven SAW films grossed $874 million at the box office worldwide and were hailed by the Guinness Book of World Records as the "Most Successful Horror Franchise" of all time.
[ Also Read: Dracula Untold: Universal's Upcoming Film for Horror Nights ]
"The launch of SAW was a signature event in Lionsgate's history, establishing our first franchise and paving the way for our growth into a global studio," said Lionsgate president of Acquisitions & Co-Productions Jason Constantine. "We are excited for our fans to revisit the twisted magic that first blew their minds on Halloween 2004."
SAW was the first collaboration for co-creators James Wan, who directed the film, and Leigh Whannell, who wrote the screenplay. Together, they also created the successful INSIDIOUS franchise, and Wan has gone on to direct such high-profile films as THE CONJURING and the upcoming FAST & FURIOUS 7.
[ Also Read: Coming Soon: Sequel to Horror Film Don't Look in the Basement ]
Directed by Wan from a script penned by Whannell, SAW is a psychological thriller focusing on two men who wake up in a secure lair of a serial killer, with a dead body lying between them.
The killer, nicknamed "Jigsaw," leaves them tape recorded messages with details of how to make it out alive. The only way for one man to make it out alive is to do the unthinkable.
The two men desperately try to find a way out, while also trying to figure out who's behind their kidnapping. The film, which was released over Halloween weekend on October 29, 2004, was produced by Gregg Hoffman, Oren Koules, and Mark Burg.
Photo courtesy: Screen grab from the SAW trailer