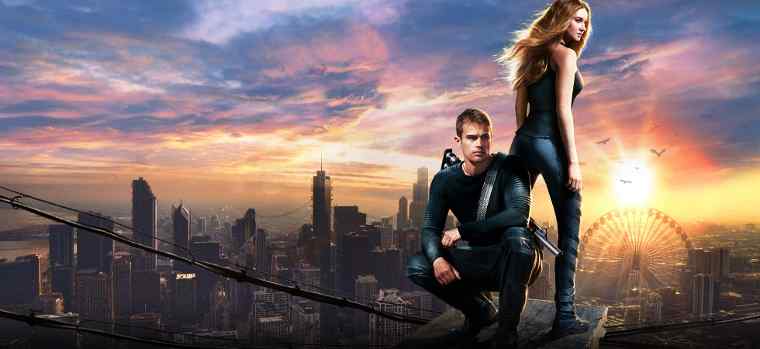 Global entertainment company Lionsgate (NYSE: LGF) is integrating the marketing operations of its Lionsgate and Summit film labels, the company announced Thursday.
As a result of this integration, Nancy Kirkpatrick, who has served as Summit Entertainment's President of Worldwide Marketing for the past six years, will resign at the end of this month.
Ms. Kirkpatrick shepherded the marketing of all five films of the global blockbuster Twilight Saga franchise and the recent launch of the company's new Divergent franchise.
[ Also Read: Lionsgate to Produce Allegiant Films from Veronica Roth's Book ]
The company's feature film marketing is being integrated under Chief Marketing Officer Tim Palen, who will have marketing oversight of the company's Lionsgate and Summit film labels.
It will include its Pantelion Films joint venture with Televisa and its urban Codeblack Films label along with expanded responsibilities for merchandising, theme park attractions and new business opportunities generated by the company's franchises.
[ Click here for Advanced Digital Marketing Services ]
"Now was the right time to take the next step in integrating the marketing departments of our Lionsgate and Summit film labels as we continue to achieve significant operational synergies following the acquisition of Summit Entertainment two years ago," said Lionsgate Motion Picture Group co-chairs Rob Friedman and Patrick Wachsberger.
"Under the leadership of our innovative Chief Marketing Officer Tim Palen, we will continue to develop fresh marketing strategies that strengthen our brand, cultivate new film properties and leverage our existing franchises into exciting new businesses."
[ Also Read: Brenda Freeman Joins DreamWorks as Head of TV Marketing ]
"Nancy has successfully completed the mission we asked her to perform two years ago, maintaining the momentum of a vibrant slate of Summit Entertainment films, culminating in last month's blockbuster launch of the first film in our new Divergent franchise," continued Friedman and Wachsberger. "Nancy is a consummate professional and a skilled and intuitive marketing executive. She has been a key member of our motion picture family for years, and she will be missed."
Lionsgate is a leading global entertainment company with a diversified presence in motion picture production and distribution, television programming and syndication, home entertainment, family entertainment, digital distribution, new channel platforms and international distribution and sales.
Photo courtesy: Lionsgate / Divergent