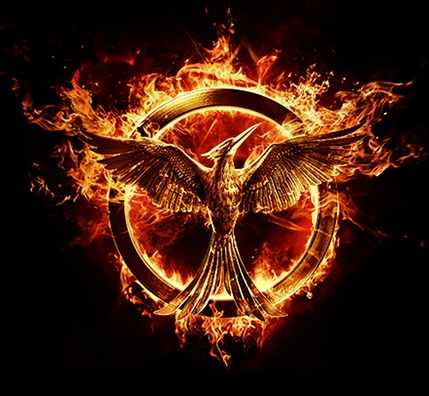 As part of the continued expansion of its worldwide distribution infrastructure, Lionsgate (NYSE: LGF), a leading global entertainment company, has entered a multifaceted output agreement with Leone Film Group in Italy.
The agreement will cover feature films from Lionsgate and Summit labels, the two companies announced today. March 3.
"We have closely followed Leone Film Group's emergence as a major force in the Italian marketplace, and we're delighted to establish a long-term partnership with them for the distribution of our feature films in Italy," said Lionsgate Motion Picture Group co-chairmen Patrick Wachsberger and Rob Friedman.
[ Also Read: Why Bollywood Always Makes Bad Films ]
The agreement, which was finalized at the Berlin Film Festival, also includes Lionsgate's exploration of worldwide promotional opportunities on a case by case basis with Leone's Pacmedia promotional group.
"Lionsgate has emerged as a major force in the global marketplace, and the Lionsgate brand has become synonymous with a consistent pipeline of commercially exciting and critically acclaimed films," said Andrea Leone, president and co-founder with his sister Raffaella of Leone Film Group.
[ Also Read: Lionsgate Collects $2 Billion at Box Office ]
Lionsgate's global distribution infrastructure includes output agreements in major territories encompassing 80% of the world's movie-going population outside China and India, the company's self-distribution operations in the U.K., the 50/50 IDC joint venture serving Latin America and distribution in China and Southeast Asia through its Celestial Tiger partnership.
Photo courtesy: Lionsgate