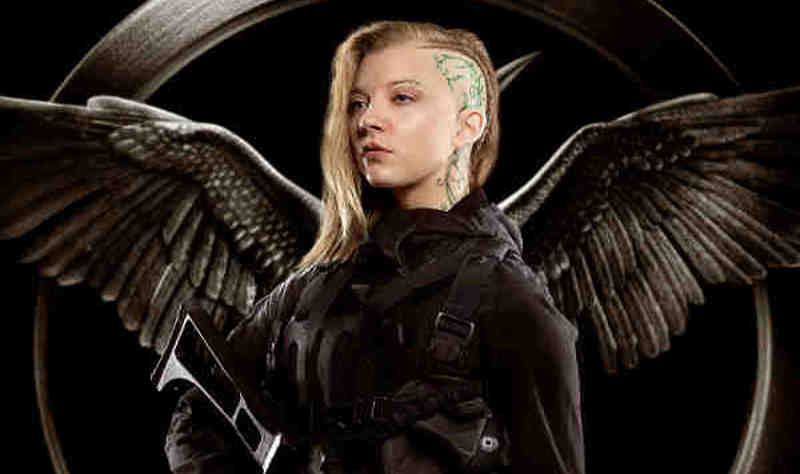 Lionsgate announced Tuesday at Festival de Cannes an array of new and extended output agreements with six leading media companies across Europe and Asia for the distribution of its Lionsgate and Summit Entertainment label films.
The Company has formed new output deals with Eagle Films for the distribution of Lionsgate label films in the Middle East and Jaguar Films for the distribution of Summit titles in the territory. In addition, Lionsgate has forged a new output agreement with Encore Films and Golden Village in Singapore.
Lionsgate also extended its existing partnerships with top theatrical distributors such as eOne in Spain and Vertical in The Czech Republic, Slovakia, Hungary, Romania and Bulgaria, as well as its relationship with iQIYI, an online entertainment service in China.
[ Investors Invited for Superhero Project: Robojit and the Sand Planet ]
The Company will continue to distribute films from its Lionsgate and Summit Entertainment labels in each of these territories under the extended output deals.
"We're excited to extend our longstanding relationships with many of the premier content companies in the world as well as establish several brand new distribution partnerships," said Lionsgate Motion Picture Group Co-Chairman Patrick Wachsberger.
"Our international partners are an important part of our global box office success, and we can't wait to bring Lionsgate's deep portfolio of commercially exciting, star-driven films to their audiences."
Lionsgate's feature film slate has generated nearly $10 billion at the global box office over the past five years led by the critically acclaimed breakout sensation Wonder, the global box office phenomenon La La Land, winner of six Academy Awards, double Oscar winner Hacksaw Ridge, and the blockbuster Hunger Games, John Wick, and Now You See Me franchises.
[ Awards Rules Approved for 91st Oscars in 2019 ]
The Company's upcoming slate includes the highly-anticipated comedy Uncle Drew, Sundance sensation Blindspotting, the action comedy The Spy Who Dumped Me, the stylish thriller A Simple Favor, the Seth Rogen/Charlize Theron comedy Flarsky, and the star-driven event films The Kingkiller Chronicle, John Wick: Chapter Three, Robin Hood and Chaos Walking.
Lionsgate also currently has output deals with StudioCanal in Australia, Leone Film Group in Italy, Metropolitan Filmexport and SND in France, Belga Films in Benelux, Monolith in Poland, eOne in Canada, and Central Partnership in Russia as well as a joint venture distribution partnership with IDC in Latin America and its self-distribution label in the UK, Lionsgate UK.
The agreements were orchestrated for Lionsgate by EVP of International Sales and China/Asia Productions & Strategy Wendy Reeds and her team, VP of International Sales Jennifer Fattell and Director of International Sales Ella Field, out of the Company's London office.