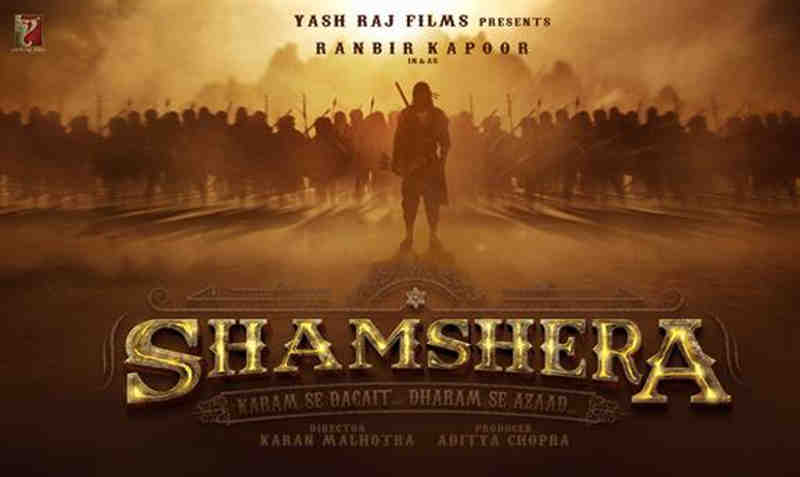 As Bollywood has become a family fiefdom, mostly the sons, daughters, and other relatives of the veteran Bollywood film artists work in new films for peanuts to keep the costs in control.
A Bollywood actor Ranbir Kapoor (son of actor Rishi Kapoor and grandson of actor Raj Kapoor) will appear as Shamshera in Yash Raj Films' (YRF) upcoming action-adventure film of the same name. The film is part of YRF's 3-movie deal with Karan Malhotra, who directed the film Agneepath.
Talking about the movie, Ranbir Kapoor says, "Shamshera is exactly the film I was looking for. While growing up watching Hindi commercial cinema, I had an image of what a film hero should be doing. Shamshera allows me to do everything that I had imagined and it's a very exciting project for me."
[ Also Read: Salman Khan May Soon be Freed in Blackbuck Killing Case ]
"Karan is going to take me completely out of my comfort zone and I'm looking forward to this challenge," Ranbir Kapoor added.
According to YRF, this film is set in the heartland of India and will have some action sequences. Shamshera is set to go on the floors by the end of this year and shooting will end by mid 2019.