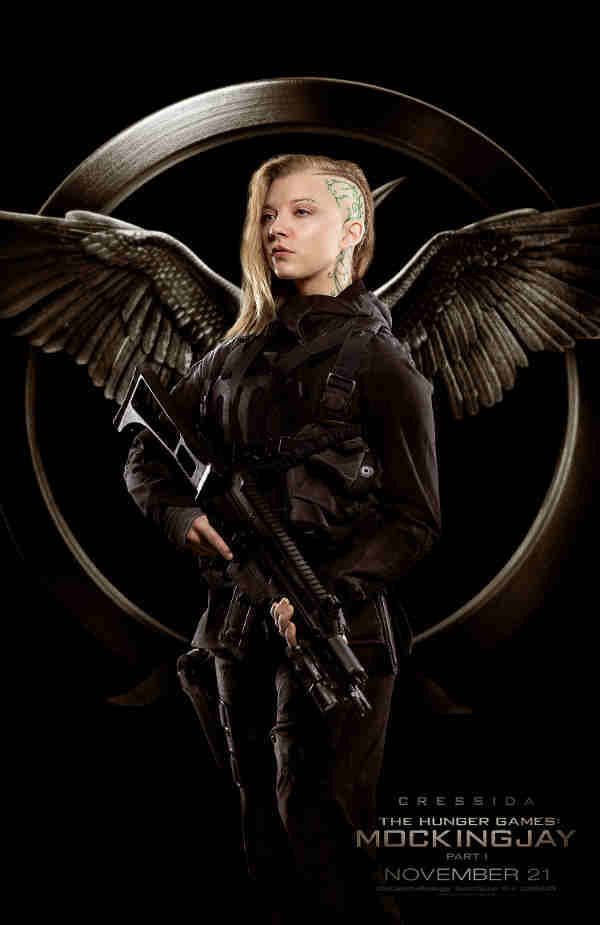 The latest installment of Lionsgate's global blockbuster Hunger Games franchise, The Hunger Games: Mockingjay – Part 1, will be released in China on February 8, it was announced Tuesday by Lionsgate Motion Picture Group Co-Chairs Patrick Wachsberger and Rob Friedman.
The film, imported to China by China Film Group and jointly distributed by China Film Group, Huaxia Film Distribution and Lionsgate's Beijing-based promotional partner Talent International Film Co. Ltd., will debut in over 4,000 theatres across the country, marking the biggest Hunger Games rollout to date in China and the first installment to be released in 3D.
Mockingjay – Part 1 has already achieved the biggest opening weekend of 2014 in North America ($121.9 million) and the third-biggest five-day Thanksgiving weekend of all time ($82.7 million) on its way to a worldwide box office of $700 million and counting.
The film has already grossed approximately $325 million domestically and approximately $375 million internationally. The first three installments of The Hunger Games franchise have already grossed more than $2.2 billion at the global box office, with The Hunger Games: Catching Fire becoming the 10th highest-grossing domestic release of all time.
Directed by Francis Lawrence and starring Academy Award winner Jennifer Lawrence, Liam Hemsworth, Josh Hutcherson, Sam Claflin, Woody Harrelson and the late Philip Seymour Hoffman, Mockingjay – Part 1 is based on the third book in Suzanne Collins' trilogy that has already sold more than 82 million copies around the world. Mockingjay – Part 2 is slated for worldwide release on November 20, 2015.
As part of the film's Chinese launch, Jennifer Lawrence has recorded a special greeting for The Hunger Games fans in China and a new Chinese trailer has been released.