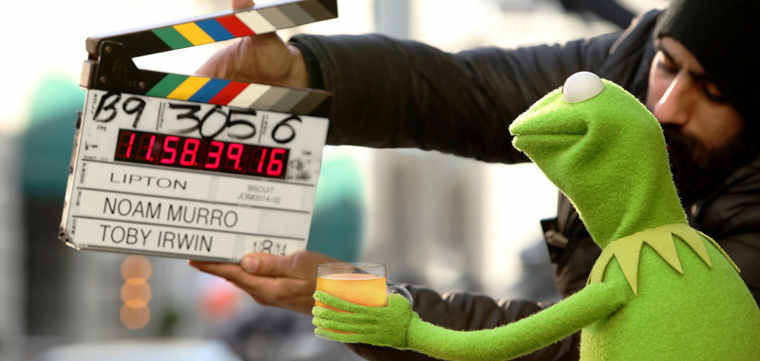 Unilever brand Lipton revealed plans for the launch of its "Be More Tea campaign," a new global brand positioning encouraging people to snap out of their routines and to embrace each day with a more present, playful and thoughtful mindset.
The campaign will kick off with a 60-second spot to air during the Academy Awards featuring the Muppets as they prepare for their upcoming movie "Muppets Most Wanted."
"We live in a busy world. It's easy to slip into a routine with our heads down, moving from one place or obligation to the next. Lipton wants to inspire consumers to 'look up', take in all that life has to offer and enjoy what you may have otherwise missed," said Alfie Vivian, vice president of refreshments for Unilever.
"This is what 'Be More Tea' means to Lipton and the philosophy we will bring to life in our new national ad campaign starring the Muppets."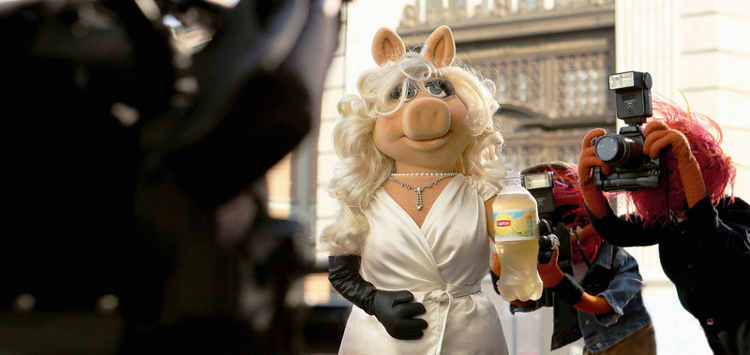 The new ad featuring the Muppets will air for the first time on TV during the Academy Awards on Sunday, March 2. It highlights the essence of the "Be More Tea" spirit with the playfulness, fun and irreverence of the Muppets. The ad was created and produced by adam&eveDDB, London.
Disney's "Muppets Most Wanted," opens nationwide March 21.