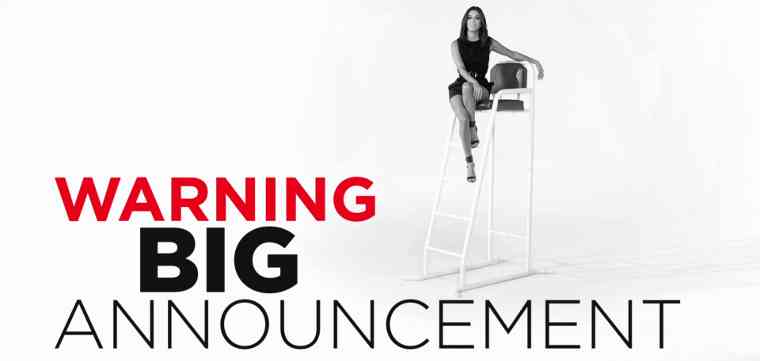 L'Oreal Paris has announced The Brush Contest, an online international makeup artist contest happening exclusively on YouTube.
The Brush Contest is the latest expression of the brand's Makeup Designer Paris platform. It was created to highlight the expertise and creativity of every woman. It has changed the way women are inspired by, interact with and shop for makeup.
L'Oreal Paris is giving aspiring talent the opportunity to compete for a 100,000€ prize and title of the 2015 L'Oreal Paris Makeup Designer.
This global search for the brand's 2015 makeup artist will gather contestants from 13 countries including the USA, France, Canada, UK, Australia, Germany, China, Thailand, Italy and Turkey.
The Brush Contest is open to all over the age of 18 years old who consider makeup artistry a true passion point and are obsessed with makeup.
Those talented enough to make it to the final round will meet in Paris, France for the final global competition. The grand finale will broadcast from Paris on YouTube on May 1st 2015.
This star studded evening – hosted by L'Oreal Paris spokesperson Eva Longoria – will celebrate the national finalists, herald the L'Oreal Paris Makeup Designer Paris vision to empower women to effortlessly create makeup looks on themselves at home, and announce the global winner.
The global winner of The Brush Contest, to hold the title of 2015 L'Oreal Paris Makeup Designer, will be awarded participation in incredible celebrity beauty shoots, how-to video tutorial creation, press interviews, the exclusive Cannes International Film Festival, and much more.
"Digital technology now allows us to discover the undiscovered," says Malena Higuera, senior VP of Marketing, L'Oreal Paris.
Applicants are invited to showcase their makeup expertise in a 3-minute video tutorial accomplished by either uploading new, original content, or choosing a video from an existing YouTube channel.
Registration opened on January 19, 2015 and closes on February 15, 2015; all official rules and guidelines can be found at the The Brush Contest website.