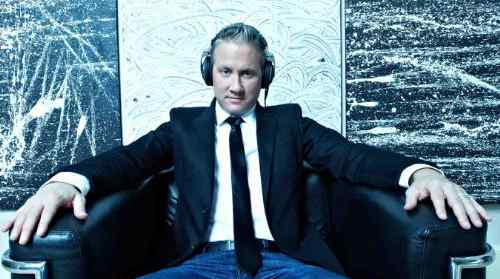 Top DJ and producer, Robbie Rivera and dance music icon, Caroline D'Amore, have completed their dance song collaboration, Manipulate Me.
The booming Tech House track features D'Amore on lead vocals and echoes Rivera's trademark high energy production techniques.
Over the years, both Robbie Rivera and Caroline D'Amore have established long lasting music legacies in the ever changing EDM genre. However, Manipulate Me marks the first time both EDM superstars have performed on the same song.
[ Also Read: American Idol Winner Caleb Johnson to Release Debut Album ]
Influential DJs including David Jones, and Manuel De La Mare, have already signed on to provide remixes for the track.
Born and raised in San Juan, Puerto Rico, Robbie Rivera brought Latin influence and rhythms into a music genre. Artists who have collaborated with Robbie Rivera on remixes or compositions over the years include: Kylie Minogue, Madonna, Santana, Pink, Ferry Corsten and David Guetta.
American DJ, actress, songwriter and model, Caroline D'Amore launched her music career as the opening act for the MTV Music Awards in Tokyo, Japan. Current projects include starring and producing the reality television series, "DJ Diaries with Caroline D'Amore".
'Manipulate Me' is currently available on iTunes and all digital music retailers.