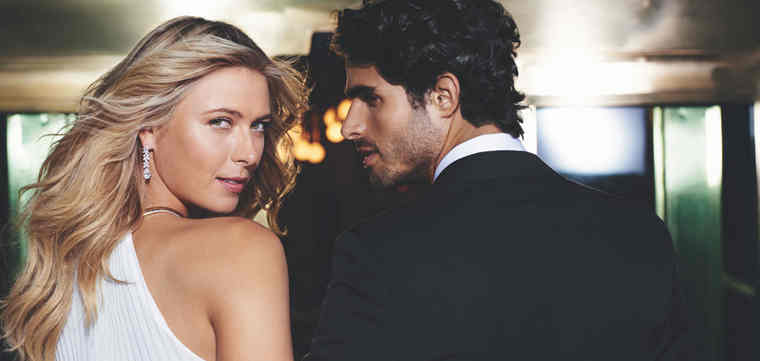 International tennis sensation Maria Sharapova will join the Avon fragrance family as the face of Avon Luck, two new fragrances for men and women.
As a renowned athlete, businesswoman and humanitarian, Sharapova perfectly embodies the spirit of having luck on your side, captured by these two new scents, suggests the beauty products company Avon.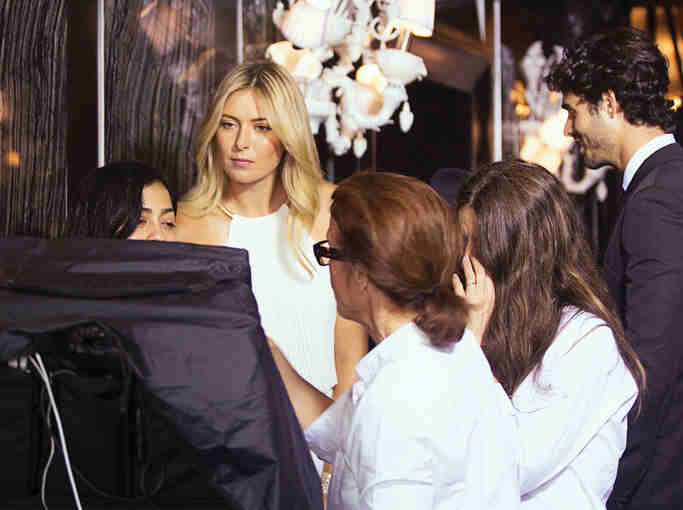 "I am excited to represent Avon Luck, a fragrance that reminds us to savor and truly enjoy our triumphs," says Sharapova.
"I always say the harder you work, the luckier you are because you strive for bigger goals. I love being able to partner with a company like Avon that empowers women around the world to accomplish their dreams."
"When we created Avon Luck, we wanted to capture the intoxicating charisma of someone who creates her own luck in life," explains Patricia Perez-Ayala, Avon chief marketing officer. "As one of the top ranked tennis players worldwide, and a sophisticated natural beauty, Maria perfectly captures this sense of energy and possibility. She's the ideal spokesperson for a fragrance that exudes happiness and a feeling of being on top of the world."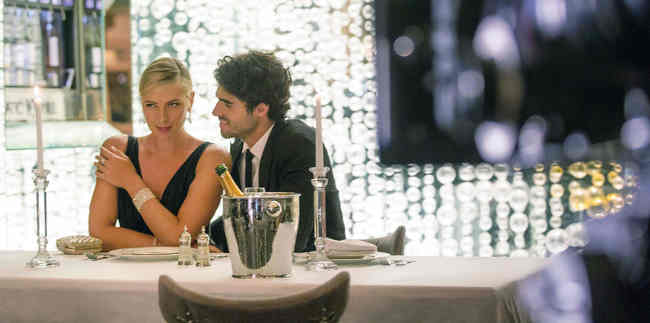 The fragrance will launch in Europe in September followed by North America in October and Asia-Pacific in November exclusively through Avon Representatives and www.avon.com.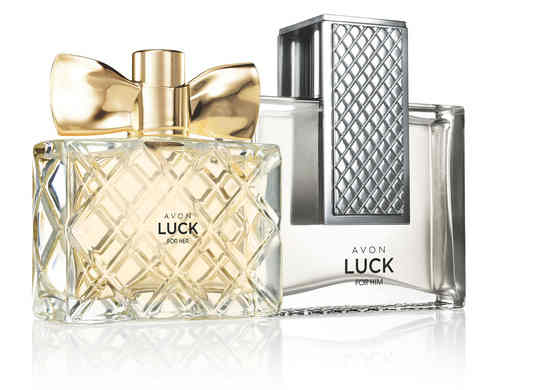 Maria Sharapova is in constant motion as a world traveler and manages to maintain, and more importantly grow, a formidable business presence internationally.
Maria represents major brands including: Porsche, TAG Heuer, Nike, Evian, Head, Supergoop, and Samsung.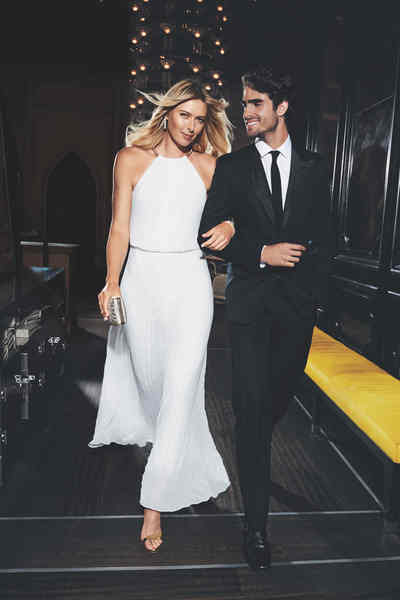 In 2007, she became a Goodwill Ambassador for the United Nations Development Programme (UNDP) and has donated significant contributions to Chernobyl-related projects in her native country.
Sugarpova was launched in August 2012 with Sharapova as founder and creative director.