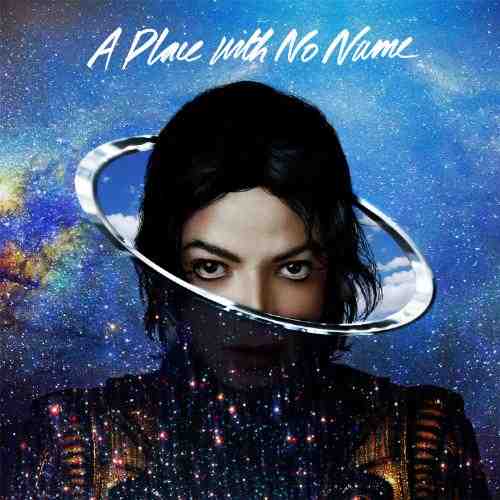 Epic Records and The Estate of Michael Jackson, announced today that "A Place With No Name," the next single from this year's critically acclaimed, chart-topping Michael Jackson album XSCAPE [MJJ Music / Epic Records], will make history when it premieres on Twitter (twitter.com).
At 10:00 p.m. on Wednesday August 13, 2014 the short film will be tweeted through @MichaelJackson allowing the Twitter universe to be able to view the video within a tweet.
And for those fans in New York City, "A Place With No Name" will be shown on the massive Sony screen in Times Square at the very same moment.
[ Also Read: Music Is a Language to Express Your Emotions: Sunil Khanna ]
Increasing anticipation, a preview of the video is set to make its network television debut on the special Michael Jackson themed episode of FOX's So You Think You Can Dance broadcast that same evening beginning at 8PM ET.
The show will open with a Top Eight group performance featuring "A Place With No Name" choreographed by the Emmy award-winning Travis Payne, who worked as both back-up dancer and choreographer for Michael Jackson.
During the program, all of the Top Eight remaining contestants will compete with new all-star partners and each performance will feature a different Michael Jackson song, including songs from XSCAPE.