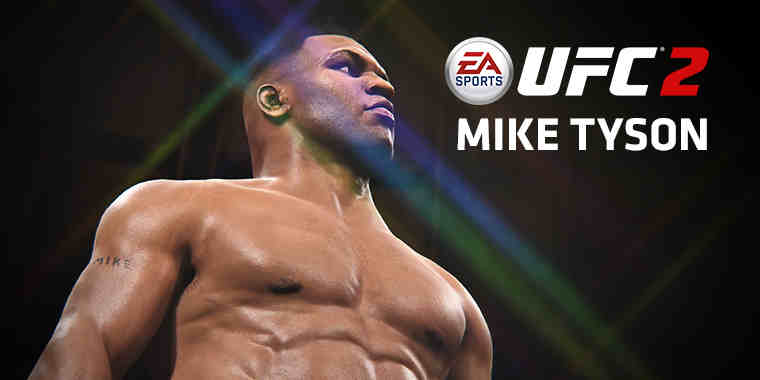 Electronic Arts Inc. announced Wednesday that Mike Tyson will make his mixed martial arts debut as an unlockable fighter when the game comes out starting March 15, 2016.
Fans who pre-order EA Sports UFC 2 will get instant day-one access to Tyson, and all players can unlock him by progressing in the game and making it to the Hall of Fame in Career Mode.
The former heavyweight boxing champion of the world packs the strongest punching power of any fighter in the game and will fight across two different weight classes: light heavyweight and heavyweight.
Two versions of Tyson are coming to the game: "Iron" Mike Tyson based on his climb to stardom and string of invincible fights in the eighties; and "Legacy" Mike Tyson, developed with the end of his career in mind.
"As a huge fan, I'm honored to be part of EA Sports and explore the world of mixed martial arts," said Mike Tyson. "I follow UFC very closely and it's going to be very cool to see how I would stack up against these amazing MMA athletes."
EA Sports UFC 2 is developed in Burnaby, British Columbia by EA Canada, and will be available on March 15 in North America and March 17 worldwide on Xbox One and PlayStation 4.