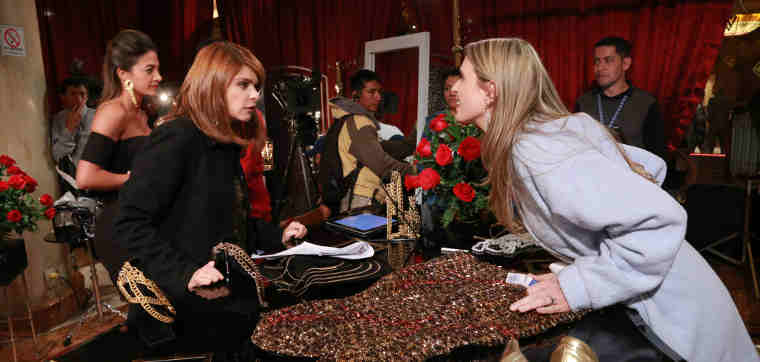 MundoFox announced the premiere of "¿Quién Mató a Patricia Soler?" (Who Killed Patricia Soler?), an original production starring Mexican actress Itatí Cantoral and Spanish actor Miguel de Miguel.
It marks the return of Cantoral to television. The series premieres on February 9 and will air exclusively on MundoFox Monday through Friday at 9PM/8C.
"¿Quién Mató a Patricia Soler?" is an adaptation of the telenovela "La Madrastra," with new twists and a suspenseful ending.
The story follows Sara Fernández (Itatí Cantoral), a woman who is wrongfully imprisoned after being betrayed by those closest to her and her subsequent search for justice when she is exonerated and released 17 years later.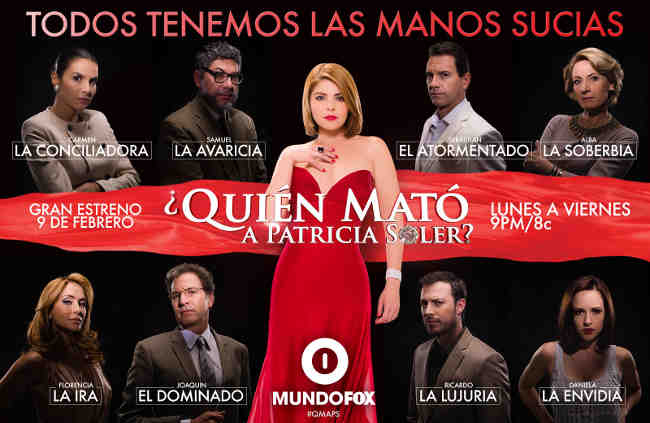 Produced by RTI Producciones, it is a story of betrayal, revenge, mystery and suspense that will surprise viewers until the heart–stopping moment when Patricia Soler's killer is finally revealed.
MundoFox is a joint venture between Fox International Channels (FIC), 21st Century Fox's international multimedia business, and RCN, a leading Latin American television network and production company belonging to Organización Ardila Lülle (OAL). MundoFox, headquartered in Los Angeles, CA, launched in fall 2012.