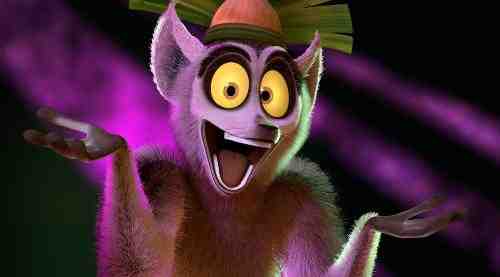 Netflix, Inc. (NASDAQ: NFLX), a leading Internet movie and TV subscription service, is heading down under, announcing it will expand into Australia and New Zealand in March 2015.
Internet-connected users in Australia and New Zealand will be able to subscribe to Netflix and instantly watch a curated selection of movies and TV shows in high-definition or even 4K where available.
[ Also Visit: Robojit and the Sand Planet – The Story of the Future Universe ]
At launch, the Netflix offering will include such original series as Marco Polo, BoJack Horseman and, among many kids titles, DreamWorks Animation's All Hail King Julien.
Netflix will be available at launch on smart TVs, tablets and smartphones, computers and a range of Internet-capable game consoles and set-top boxes.
Additional details on pricing, programming and supported devices will be available at a later date, says the company.