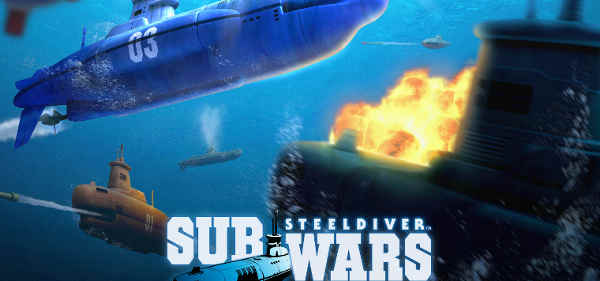 Nintendo has detailed major announcements for its Wii U home console and Nintendo 3DS portable system in the first Nintendo Direct of 2014.
Launch dates and details for multiple games were revealed, including new characters in Super Smash Bros. for Wii U and Nintendo 3DS, and Mario Kart 8 for Wii U.
Nintendo also announced specifics about the addition of Game Boy Advance games to the Wii U Virtual Console service. NES Remix 2 is also on the way, complete with a Luigi-themed surprise.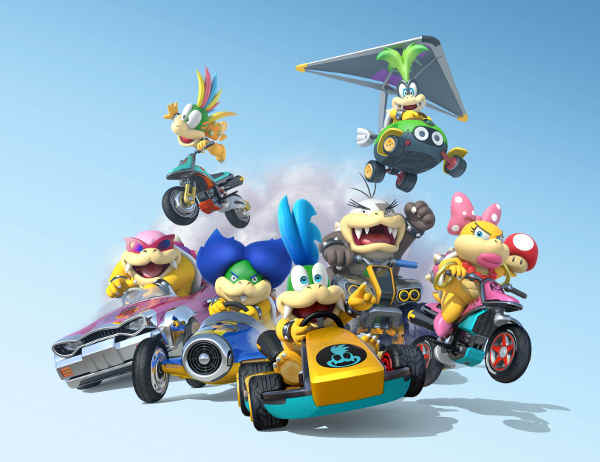 And a pair of games coming to the Nintendo eShop on Nintendo 3DS – Steel Diver: Sub Wars and Rusty's Real Deal Baseball – demonstrate new ways for players to acquire add-on content.
Wii U and Nintendo 3DS feature parental controls that let adults manage the content their children can access. You can view the Nintendo Direct in its entirety.
Offering interactive entertainment, Nintendo Co., Ltd., of Kyoto, Japan, manufactures and markets hardware and software for its Wii U and Wii home consoles, and Nintendo 3DS and Nintendo DS families of portable systems.