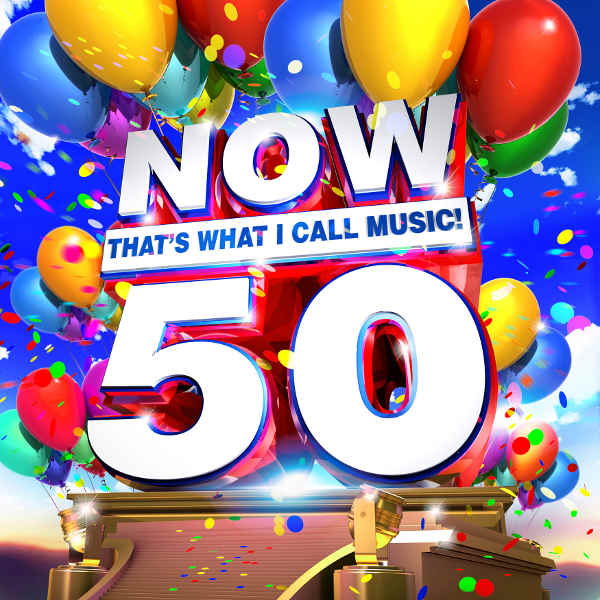 On May 6, NOW That's What I Call Music!, a multi-artist album series, will release the U.S. series' 50th numbered volume.
The NOW Music team is inviting fans to join the celebration and help to select 14 of the biggest NOW hits of all time for inclusion on a special 2CD and digital edition of NOW That's What I Call Music! Vol. 50.
NOW Music is accepting votes at its site until Feb. 27 at 11:59pm ET for major NOW hits to be included in NOW's first ever fan-voted tracklist.
[ Also Read: Sony Music Masterworks Signs Sergio Mendes ]
The 14 additional tracks to appear on NOW 50's 35-track deluxe edition will be selected from the top-voted songs.
NOW 50's deluxe edition will be available everywhere on May 6 along with a 21-track standard CD and digital edition.
NOW That's What I Call Music! debuted in the U.S. In 1998. The NOW That's What I Call Music! series is a joint venture from Universal Music Group and Sony Music Entertainment.