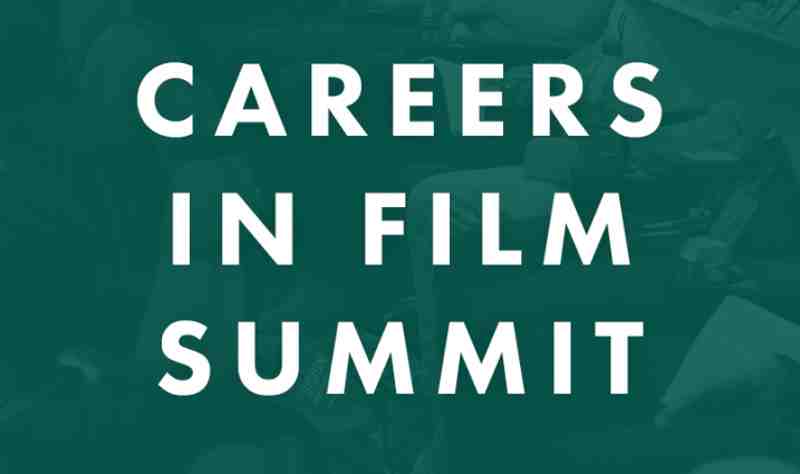 The Academy of Motion Picture Arts and Sciences will present its inaugural Careers in Film Summit: New York on Saturday, April 14th at the Time Warner Center in New York City.
The half-day event will provide both high school and college students and educators the opportunity to learn about careers in the motion picture industry.
The participants will also hear from Academy members, Oscar-winning and nominated filmmakers, and other industry professionals about the skills, education and hard work required to achieve success.
The summit will include three moderated panel discussions on above the line, below the line and post production careers and will also be live-streamed on Oscars.org.
[ Submit Your Profile at RMN Stars Casting Hub ]
The Academy has hosted the Careers in Film Summit: Los Angeles the past three years and the Careers in Film Summit: London for the past two years.
The panelists, whose areas of expertise include acting, writing, directing, composing, sound design, editing, visual effects, hairstyling, costume design, production design and casting, will offer students first-hand knowledge of working in the industry and identify essential skills for their respective careers. Panels also will incorporate film clips and Q&A's with students.
[ Do You Want to Work for Bollywood Beauty Priyanka Chopra? ]
The Academy of Motion Picture Arts and Sciences is a global community of more than 8,000 of the most accomplished artists, filmmakers and executives working in film.
In addition to celebrating and recognizing excellence in filmmaking through the Oscars, the Academy supports a wide range of initiatives to promote the art and science of the movies.
This includes public programming, educational outreach and the upcoming Academy Museum of Motion Pictures, which is under construction in Los Angeles.