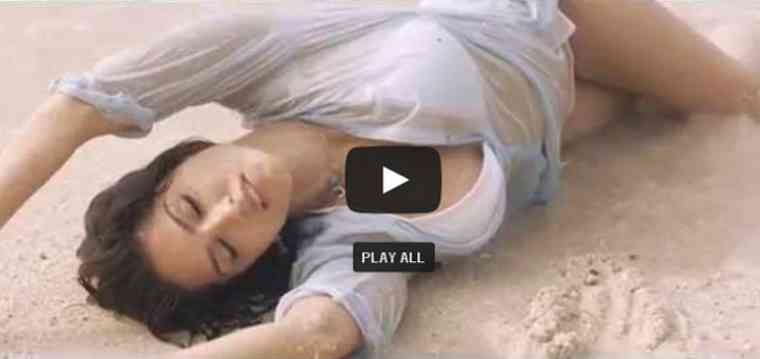 Manforce Condoms, a brand by Mankind Pharma Ltd., launched its brand new TV Commercial for Manforce More Time condoms on World AIDS Day.
Talking about the campaign, R.C. Juneja, chairman, Mankind Pharma Ltd., said, "As a brand, Manforce Condoms promotes safe sex and taking this belief further, we thought we won't find a better occasion than World AIDS Day, to launch the campaign for our new TVC."
[ Also Read: How to Enjoy Free Sex Without Using Condoms ]
The campaign objective this year is 'Try something new', hence the TVC, featuring brand ambassador – Sunny Leone, is shot outdoors, at an exotic beach location.
HIV is one of the most malicious challenges that India is facing, and it is the call of the moment to make people, primarily the youth, understand the importance of safe sex.
Manforce Condoms, being a youth oriented brand, is taking the communication against HIV AIDS to the last mile across its social media channels too.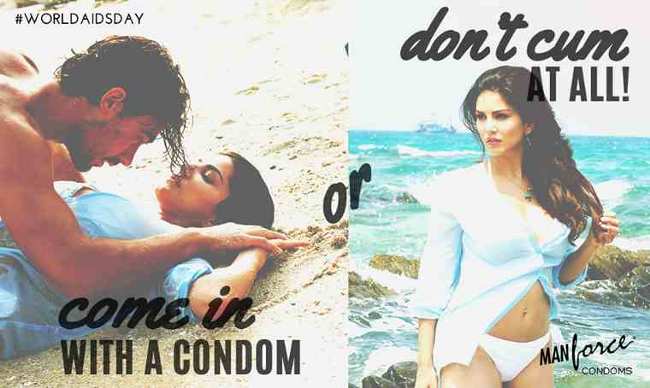 "Even on social media, we are running a rigorous campaign, promoting safe sex on our Facebook page with different creative approaches. Our focus is not just promoting our product, but we also ensure to do our bit as a socially responsible brand by communicating in the language and tonality that the youth would understand", says R.C. Juneja.
Mankind Pharma is a leading pharmaceutical company in India.