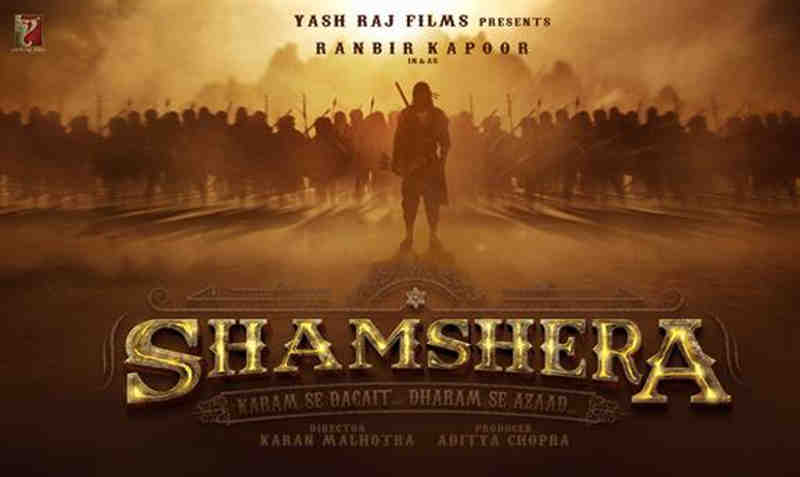 Bollywood film company Yash Raj Films (YRF) has announced that its action film Shamshera will be released on July 31, 2020. The film stars Ranbir Kapoor and Sanjay Dutt.
Directed by Karan Malhotra, Shamshera is a local formula film. It is set in the heartland of India and will have a few action sequences.
According to YRF, Sanjay Dutt takes on Ranbir as he plays a ruthless, merciless villain in the film. Shamshera also stars Vaani Kapoor.
The film is set to go on the floors by the end of this year and shooting will finish by mid 2019.