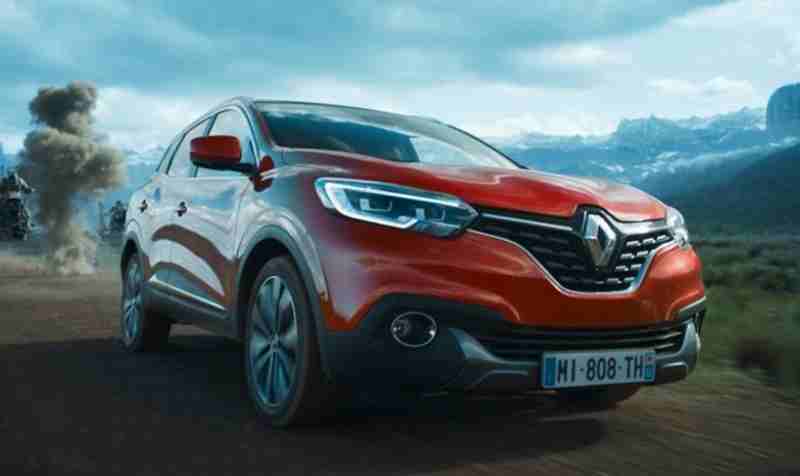 Renault is teaming up with "Solo: A Star Wars Story" to provide a thrilling experience for its customers ahead of the launch of the film, released in UK cinemas on 24 May 2018.
From April to July 2018, Renault is inviting everyone to 'take the alternative road' through a pan-European campaign – designed and produced in collaboration with Lucasfilm, Disney and Publicis Conseil. For the French car manufacturer, this is an unprecedented collaboration which will be live in 25 countries throughout Europe.
In the all-new movie featuring the most beloved scoundrel in the galaxy, we'll find out how taking the alternative road led Han Solo to meet his mighty future co-pilot, Chewbacca.
From 9 April 2018, Renault is giving everyone the opportunity to be a part of Han and Lando's adventure in "Solo: A Star Wars Story" in selected dealerships.
Visitors will be invited to watch an exclusive scene from the upcoming film, seven weeks before its release. To add even more excitement, the preview is brought to life though virtual reality (VR) technology.
Renault has also partnered with Shazam to provide those on their commute a chance to taste the Renault and "Solo: A Star Wars Story" experience – at their bus stop. Taking part is simple: participants just have to use their Shazam app to scan the Renault and "Solo: A Star Wars Story" out of home advertising – then the adventure begins.