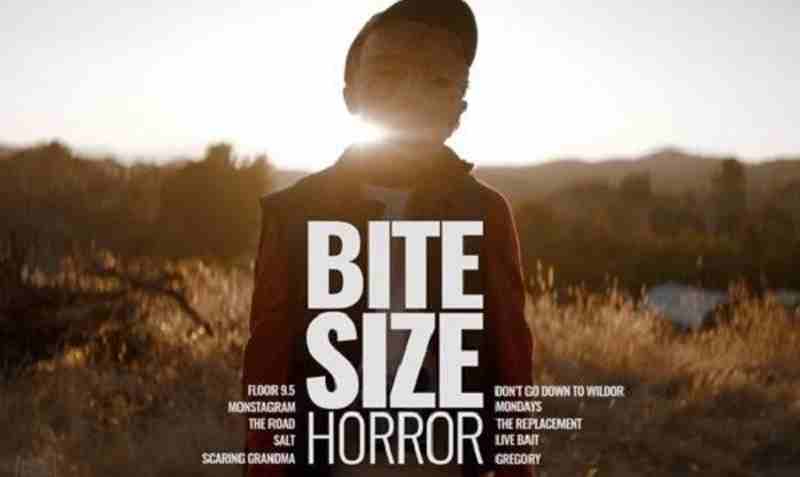 Cannes International Series Festival will today screen Bite Size Horror, a 10-part series of horror short films created by All City.
Bite Size Horror is a series of scares. Each 2 minute episode, is a stand-alone short horror film. All City Chief Content Officer, Tony Sella and Executive Vice President, David Worthen Brooks, created these disturbing films for Halloween season by teaming with up-and-coming directors.
The Bite Size Horror films are a festival of fright that explore every facet of human fear, from "Psychological Thriller" to "Horror Comedy" and everything in between.
[ Submit Your Profile at RMN Stars Casting Hub ]
Bite Size Horror was created by Fox Networks Group's integrated agency All City – Chief Content Officer (All City) Tony Sella and Executive Vice President (All City) David Worthen Brooks, and Fox Digital Studio producers Arbi Pedrossian, and Steven Johnson.
This festival of frights has premiered online as well as on the FOX broadcast network and FX.
All City is a creative content studio designed to develop and produce entertainment and branded content for major brands amplified with the platforms of Fox Networks Group, which include FOX, FX, Fox Sports and National Geographic and media platforms including Hulu, iTunes, Netflix and Amazon.