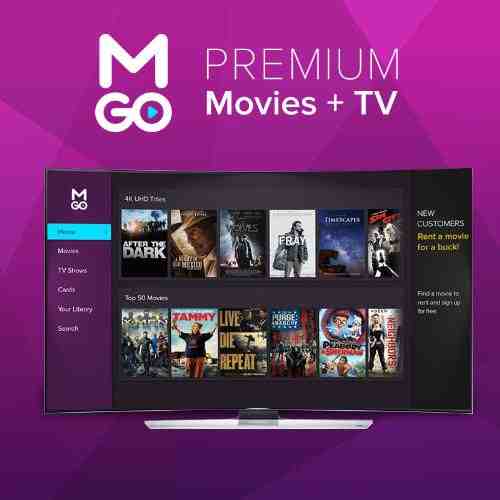 Samsung Electronics America, Inc. and M-GO, a digital video on demand (VOD) service and joint venture between Technicolor and DreamWorks Animation, announced Wednesday the availability of ultra-high-definition (UHD) content library on Samsung's line of UHD TVs.
The M-GO 4K Ultra HD offering kicks off with a select number of titles and is expected to grow to 100 movie and TV shows by the end of 2014, says the company.
[ Also Read: LG Electronics Expands Its Ultra HD TV Lineup ]
UHD content will be priced on average at $1-2 more than HD titles to rent and $3-5 to buy. The potent combination of UHD content on Samsung UHD televisions delivers an immersive cinema-like experience in the home.
Exclusive to Samsung, M-GO 4K Ultra HD content will be available across the brand's broadest line up of UHD TVs, including curved TV and super-sized 110″ screen.