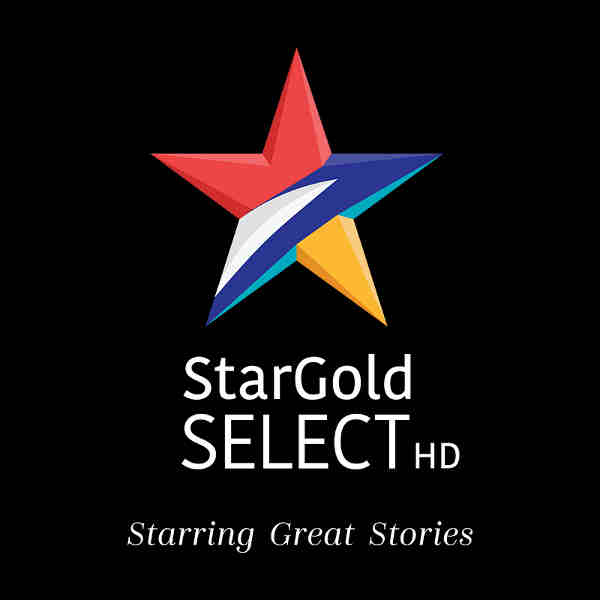 Star India Network announced Monday the launch of its 4th Hindi movies channel – Star Gold Select HD.
The company has planned to release an integrated marketing campaign on television, leveraging the STAR network strength, on digital, and radio.
Along with this, a multi-city cinema plan has been designed to drive awareness with movie lovers.
According to the company, Star Gold Select HD is a step forward in the direction of bringing great stories to its viewers in an engaged, enjoyable manner.
"From a hindi movie content-consumption point of view, it's safe to say that India is at its best stage so far," said Hemal Jhaveri, general manager, Hindi movies cluster at Star.
The channel promises to premiere one movie every week at the 9 pm prime slot. It will be available on Tata Sky and Digital cable platforms.