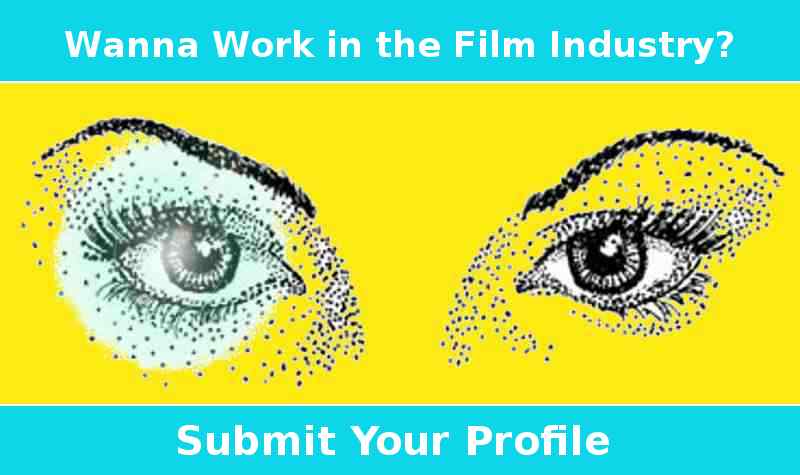 RMN Stars, which is a global entertainment content property of Raman Media Network (RMN) Company, invites up-and-coming entertainment professionals from all over the world who are looking for assignments and want to promote their work through this site.
The professional categories include filmmakers, actors, singers, musicians, directors, writers, and others from the film, TV, theater, and music fields or models from the world of glamor.
Depending on the type of profiles and entertainment projects, your work will be promoted through the "Casting Hub" section of the site.
Content for Promotion
You can submit up to 500 words that will explain your physical features, work, ambitions, and other details. An exclusive webpage will be created for each profile on RMN Stars.
The webpage will have text details as well as up to 3 pictures (such as headshots or stills from a performance), embedded video or link to your external profile on social media or a website.
Your webpage will be available permanently on RMN Stars and you will be able to share the webpage link with others including potential production companies.
Cost of Promotion
You will pay a one-time fee of just USD $120 (one hundred twently US dollars) or an equivalent amount in other currencies for one profile webpage. For example, people from India will pay Rs. 10,000 for one profile webpage. You can pay via PayPal or direct online in the bank account.
Thank You
Contact
Rakesh Raman
Managing Editor
Raman Media Network (RMN) Company
463, DPS Apts., Plot No. 16
Sector 4, Dwarka, Phase I
New Delhi 110 078, INDIA
Contact: e-mail