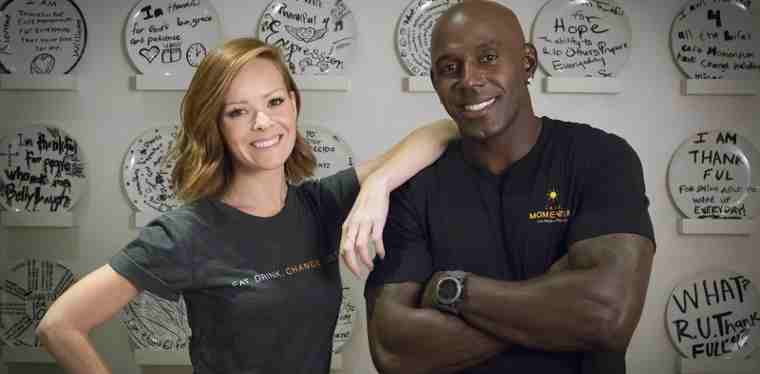 United Way Worldwide and Dolphin Entertainment announced Tuesday that their new docu-series, The Hero Effect, will premiere on the Oprah Winfrey Network (OWN), a Discovery Communications subsidiary.
The ten-episode original series will air back-to-back episodes on the second Saturday of every month, from 10am-11am EST, beginning on November 12.
Presented by United Way and produced by Dolphin Entertainment, The Hero Effect is stated to be an uplifting docu-series that brings to life the stories of ordinary individuals who are making extraordinary differences in their communities.
[ Support RMN Foundation Free Schools for Poor Children ]
Shot on location in ten different communities across the country, each episode brings audiences real-life stories that build on United Way's credo to fight for the health, education and financial stability of every person in every community.
The heroes featured in the series were identified in part through nominations from the 1,200 local United Ways across the country. Each episode concludes with a call to action, encouraging viewers to visit the program website and connect with their local United Way or other community-based organizations to create positive change.
The series is co-hosted by Donald Driver and Emily Wilson. Driver, a former Dancing with the Stars winner and Super Bowl champion with the Green Bay Packers, also runs the Donald Driver Foundation, which serves underprivileged children and families.
Wilson, a multi-talented actress with credits on HBO's The Newsroom and ABC's General Hospital and Castle, is also a philanthropist who volunteers for several national organizations.