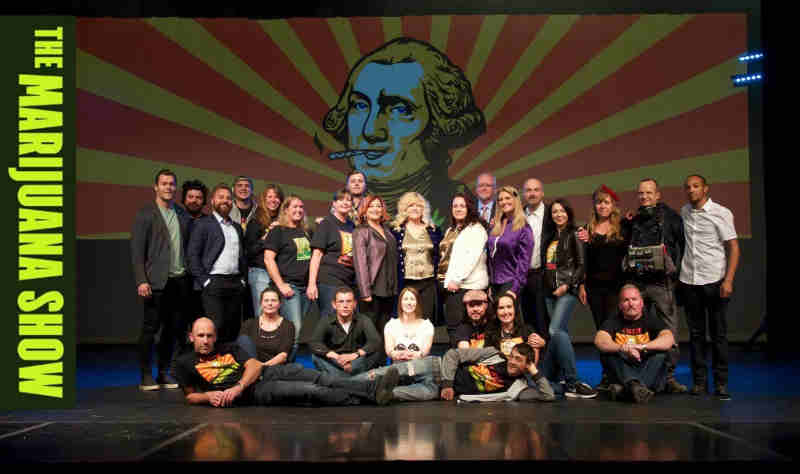 "The Marijuana Show" – a show about smart people – premiered Wednesday its third season on Amazon Prime. The show is like "Shark Tank and The Profit meets Survivor" as nine savvy and engaging entrepreneurs pioneering a multi-billion dollar marijuana industry compete for mentor-ship and investment.
Cast members are put through emotional, physical and professional challenges and one contestant becomes the next marijuana millionaire.
The show is the brainchild of Wendy Robbins and Karen Paull. "Our timing to distribute the show now is to help educate and advocate before the midterm elections. We produce our show to stop the stigma, to end prohibition and the futile war on drugs," said Wendy Robbins, director / producer.
[ Support New Research Project on Corruption in India ]
The Marijuana Show was created to end the misguided stigma and the reefer madness myths while educating prohibitionists on the plant's medical benefits.
The show has offered $20 million and now the producers are launching High Finance, a cannabis and hemp equity fund, because of the powerful demand by investors to be part of this growing market.
Wendy Robbins and Karen Paull are the hosts, mentors and represent their investment fund on the show. The show was filmed in Taos, New Mexico with help from the New Mexico Film Commission.
The Marijuana Show was created and produced by Wendy Robbins and Karen Paull, a Green Equity Media Production. Release Details: Episodes 1 – 5: August 1st and episodes 6 – 9 launching in the Fall.