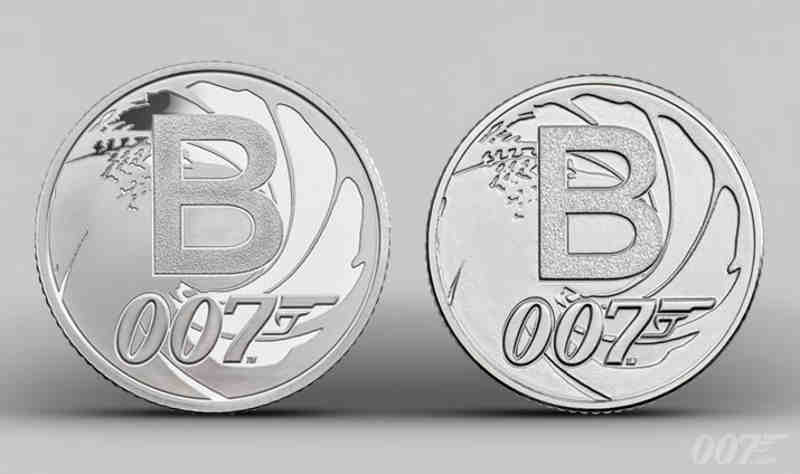 The Royal Mint has revealed a brand-new collection of 10p coins which map out the A-Z of what makes Britain great with B standing for Bond.
The James Bond coin features the iconic gun barrel and 007 logo. The entire collection will be in circulation across the country from March 2018.
It will be available at selected Post Offices. A collectors' folder, and silver proof and uncirculated versions of the 10p coins, will be available to purchase from The Royal Mint website.
The coins will also be available to purchase at Bond in Motion, London Film Museum.