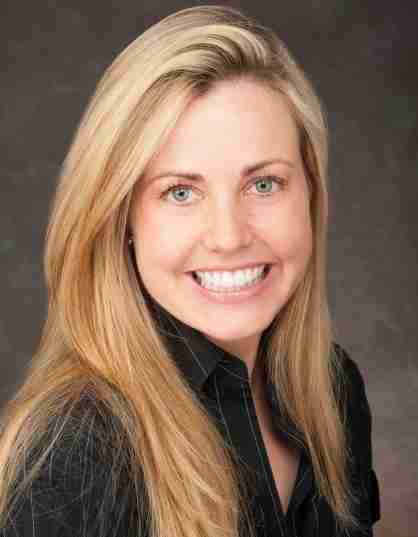 Debra Wichser has been appointed Chief Financial Officer of TVGN, a CBS Corporation (NYSE: CBS.A and CBS) and Lionsgate (NYSE: LGF) partnership.
In her new role, effective immediately, she will oversee the cable network's finance and accounting, financial planning and administration, human resources, engineering and operations, and facilities.
Most recently, Wichser served as Vice President, Corporate Development for CBS Corporation in New York. With her appointment at TVGN, she will relocate to the network's headquarters in Los Angeles, reporting to David Wisnia, President of Business Operations, TVGN.
[ Also Meet: Top Tech Market Leaders on RMN Digital ]
"Debra is a best-in-class media executive who brings 15 years of management and business strategy experience at leading entertainment corporations," said Wisnia. "Her strong background in business and finance, coupled with her proven leadership abilities, will be a great addition to our senior management team here at TVGN."
"I am incredibly excited for this new opportunity and challenge, as I see tremendous growth for TVGN as it continues to evolve," said Wichser. "I look forward to leveraging my experience to help grow the business."
[ Also Read: Christina Miller Named President of Cartoon Network ]
Prior to CBS, Wichser was Director, Investor Relations for Viacom. Earlier in her career, she worked as an associate at Morgan Stanley's Investment Banking division. She also held strategic analyst positions at 20th Century Fox and the Walt Disney Company.
Wichser (pictured above) earned her M.B.A. from the Stanford Graduate School of Business and a B.A. from Stanford University.
TVGN (TV Guide Network) is an entertainment network owned by CBS Corporation (NYSE: CBS.A and CBS) and Lionsgate (NYSE: LGF).