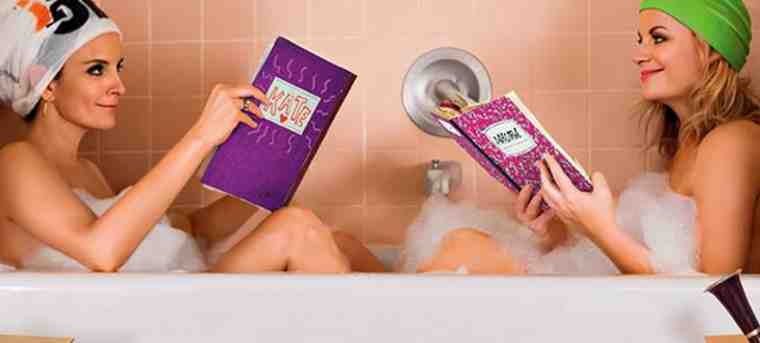 Universal Pictures will present the world premiere of its upcoming film, SISTERS. The event will be held at Ziegfeld Theater, New York City, NY, on Tuesday, December 8, 2015, at 7:30 PM.
SISTERS director Jason Moore; cast member / producer Tina Fey; cast member / executive producer Amy Poehler will attend.
Among the other attendees will be cast members Maya Rudolph, Ike Barinholtz, James Brolin, John Cena, John Leguizamo, Rachel Dratch, Madison Davenport, Greta Lee, Bobby Moynihan, Santino Fontana, Britt Lower, Jon Glaser and Matt Oberg.
Producers Jay Roach and John Lyons; writer Paula Pell; executive producers Jeff Richmond and Brian Bell; and composer Christophe Beck will also attend the premiere.
SISTERS arrives in theaters on Friday, December 18, 2015.
Photo / Video courtesy: Universal Pictures