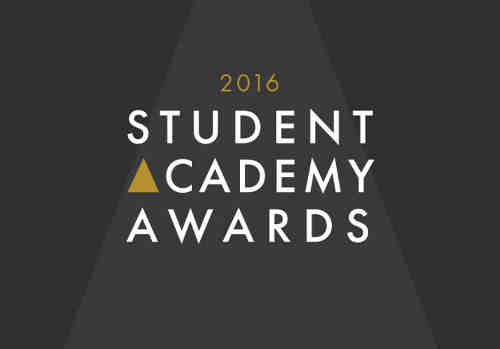 Actors Joel Edgerton, Lucy Liu, Daisy Ridley, and Parker Sawyers will be presenters at the Academy of Motion Picture Arts and Sciences' 43rd Student Academy Awards on Thursday, September 22, at 7:30 p.m. at the Samuel Goldwyn Theater in Beverly Hills.
The awards ceremony caps a week of industry activities for the 17 winning student filmmakers from the U.S. and abroad.
This year the Foreign Film category was expanded to include separate awards for narrative, animation and documentary entries.
[ Academy Reveals Student Films Eligible for Oscars ]
Gold, Silver and Bronze Medal awards will be given in the Foreign Narrative category; Gold Medal awards will be given in the Foreign Animation and the Foreign Documentary categories.
The U.S. competition categories remain the same: Alternative, Animation, Narrative and Documentary. Gold, Silver and Bronze Medal awards will be given in each.
The 43rd Student Academy Awards ceremony on September 22 is free and open to the public, but advance tickets are required. Tickets may be obtained online at oscars.org.
[ Movie Mate – For Your Film Promotion ]
Any remaining tickets will be made available at the door on the evening of the event. The Samuel Goldwyn Theater is located at 8949 Wilshire Boulevard in Beverly Hills.
The Student Academy Awards were established in 1972 to provide a platform for emerging global talent by creating opportunities within the industry to showcase their work.