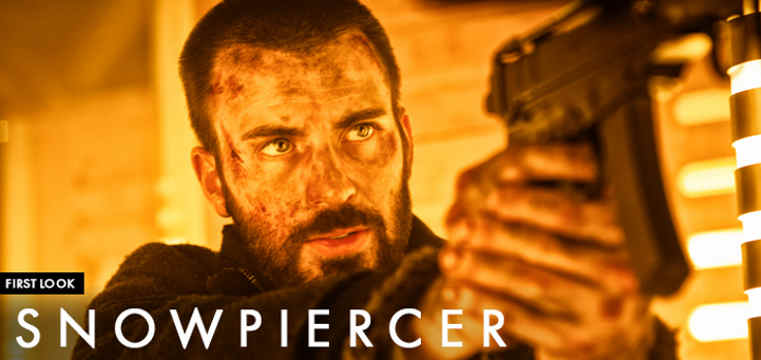 The Academy of Motion Picture Arts and Sciences continues its series spotlighting film festival standouts with a screening of "Snowpiercer" on Friday, June 20, at 7:30 p.m. at the Bing Theater on the LACMA campus.
Director and co-writer Bong Joon-ho will be in attendance as a special guest.
Bong's English-language debut features a distinguished international cast led by Tilda Swinton, Chris Evans, Jamie Bell, John Hurt, Octavia Spencer and Korean stars Song Kang-ho and Ko Asung.
[ Also Read: Academy Presents Top Arab Films from Dubai Film Festival ]
According to the Academy, "Snowpiercer," a headliner at festivals from Berlin to Los Angeles, has enjoyed box office success in Korea, China and France.
The Academy of Motion Picture Arts and Sciences is the world's leading movie-related organization, with a membership of more than 6,000 of men and women working in cinema.
Photo courtesy: Academy of Motion Picture Arts and Sciences