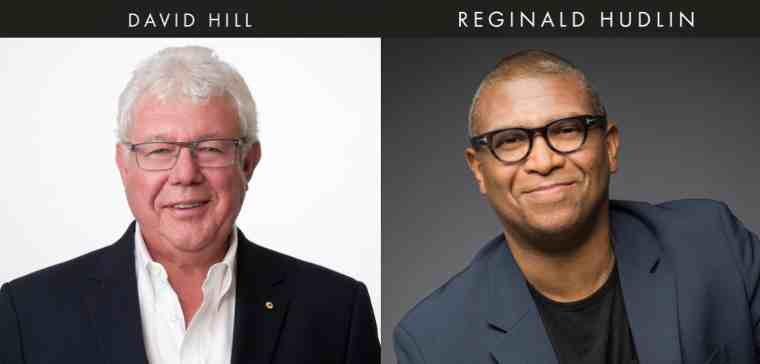 Emmy-winning live television producer David Hill and Oscar-nominated producer-director Reginald Hudlin will produce the 88th Oscars telecast, Academy president Cheryl Boone Isaacs announced.
It will be their first involvement with the Academy Awards, which will air live on the ABC Television Network on Oscar Sunday, February 28, 2016.
"We're delighted to have this talented team on board," said Boone Isaacs. "David is a true innovator with a dynamic personality. His vast experience as a live events producer, coupled with Reggie's energy, creativity and talent as a filmmaker, is sure to make this year's Oscar telecast a memorable one."
[ Click here for more Academy and Oscars News ]
"What a great and exciting honor! The quest is to honor the year in film, honor the art, and above all, make it fun," said Hill.
"I'm looking forward to working with the Academy again," said Hudlin. "I love every kind of film and this year's awards will be a celebration of the total range of cinema."
"We're excited to work with David and Reggie," said Academy CEO Dawn Hudson. "With their enthusiasm and breadth of experience, they will bring a fresh perspective to the Oscar show."
The Oscars ranks as television's #1 entertainment telecast and consistently has drawn an average audience of more than 40 million viewers for the past 10 years.
The 88th Oscars will be held on Sunday, February 28, 2016, at the Dolby Theatre at Hollywood & Highland Center in Hollywood, and will be televised live by the ABC Television Network at 7 p.m. ET/4 p.m. PT.
The Oscar presentation also will be televised live in more than 225 countries and territories worldwide.