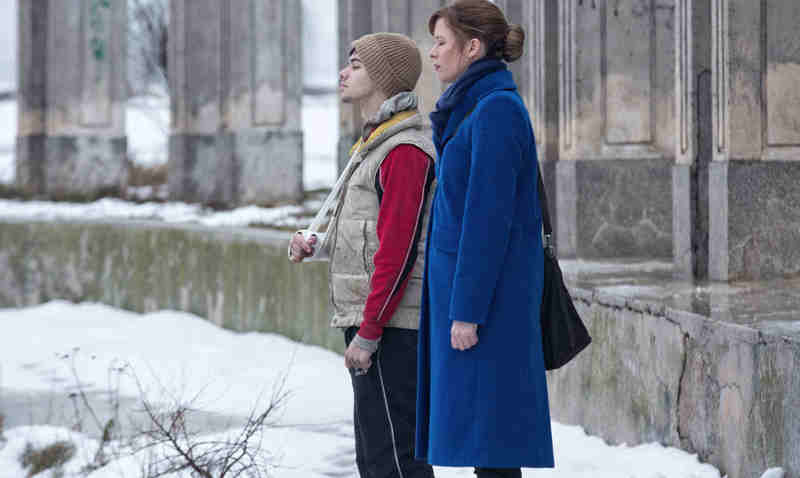 Most of Europe's sales companies are heading to the Filmart, Hong Kong's most popular market in Asia after Berlin, which kicks off on 19 March and runs to 22 March, promising spring weather and spring sales.
European Film Promotion (EFP) is ready to back a great number of marketing and sales campaigns for European films, with 54 peaking in numbers since Film Sales Support (FSS), EFP's marketing incentive, has been on offer for the Filmart.
According to EFP, an amount of €106,000 in financial help has been earmarked for these 54 films from 19 European countries including films from 'smaller' countries, such as from Georgia, Greece, Iceland and Slovenia.
FSS goes towards giving European films an extra boost, post-Berlin and pre-Cannes, to be noticed in a highly important and dense Asian market where access to mainland China is one major drive.
The support of the Creative Europe – MEDIA Programme of the European Union and the consent of EFP's member organisations are main pillars of FSS.
The Berlinale's Silver Bear Grand Jury prize winner, MUG, by Małgorzata Szumowska (Memento Films International) with EFP's former Shooting Star, Mateusz Kościukiewicz as male protagonist, THE HAPPY PRINCE by Rupert Everett (Beta Cinema), BECOMING ASTRID by Pernille Fischer Christensen (TrustNordisk), starring this year's Shooting Star, Alba August, are amongst those ready to make their entrée to Asia.
As are THE MAN WITH THE MAGIC BOX by Bodo Kox (reelsuspects), animated children's film UP AND AWAY by Karsten Kiilerich (Sola Media), the all-girl gothic fairy tale, PIN CUSHION, by Deborah Haywood (Stray Dogs) and documentaries, JOHN MCENROE: IN THE REALM OF PERFECTION by Julien Faraut (Film Constellation), IMPOSED PIECE by Brecht Vanhoenacker (Wide House) and NO MAN IS AN ISLAND by Dominique Marchais (Doc & Film International).
Facilitating the work of the attending sales agents, EFP is again setting up its highly frequented EUROPE! UMBRELLA with 28 companies participating from nine European countries with a stronger presence from Germany and Italy this year. First timers are German company, Magnet Film, and the Italian TVCO.
Photo courtesy: EFP