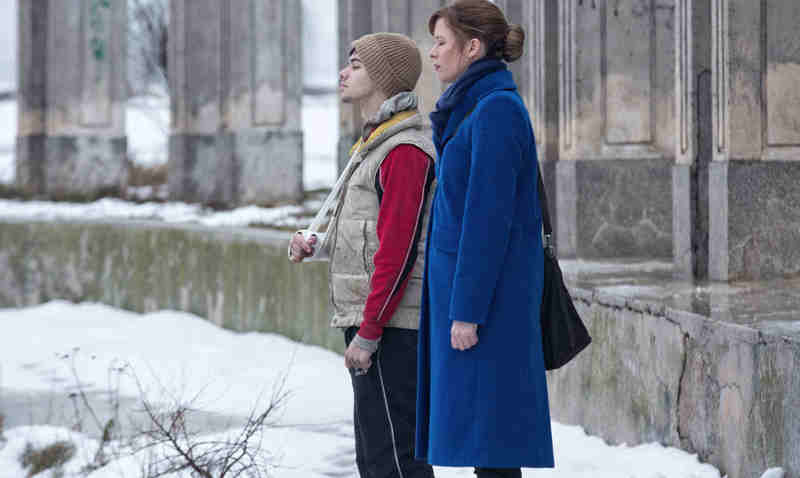 Introducing young directing talents from Europe in the spotlight, EFP Future Frames presents ten film students and graduates and their award-winning work at the 53rd Karlovy Vary International Film Festival (KVIFF) in the Czech Republic (June 29 – July 7, 2018).
Now in its fourth year, EFP's cooperation with the festival will introduce the filmmakers and their films – as world, international or Czech premieres – to the public, film industry and press during the four-day event which runs from July 1 – 4.
In addition to presenting their films to the audience, the participants will take part in a master class and meetings with industry experts from various fields in order to build up their international network.
The EFP initiative is supported by the Creative Europe – Media Programme of the European Union and the respective EFP member organisations.
The EFP member organisations that support EFP Future Frames are Association of Filmmakers of Bosnia & Herzegovina, Croatian Audiovisual Centre, EYE International (The Netherlands), Georgian National Film Center, Instituto do Cinema e do Audiovisual I.P. / ICA (Portugal), Istituto Luce Cinecittà (Italy), Polish Film Institute, Slovak Film Institute, Swedish Film Institute and Swiss Films.